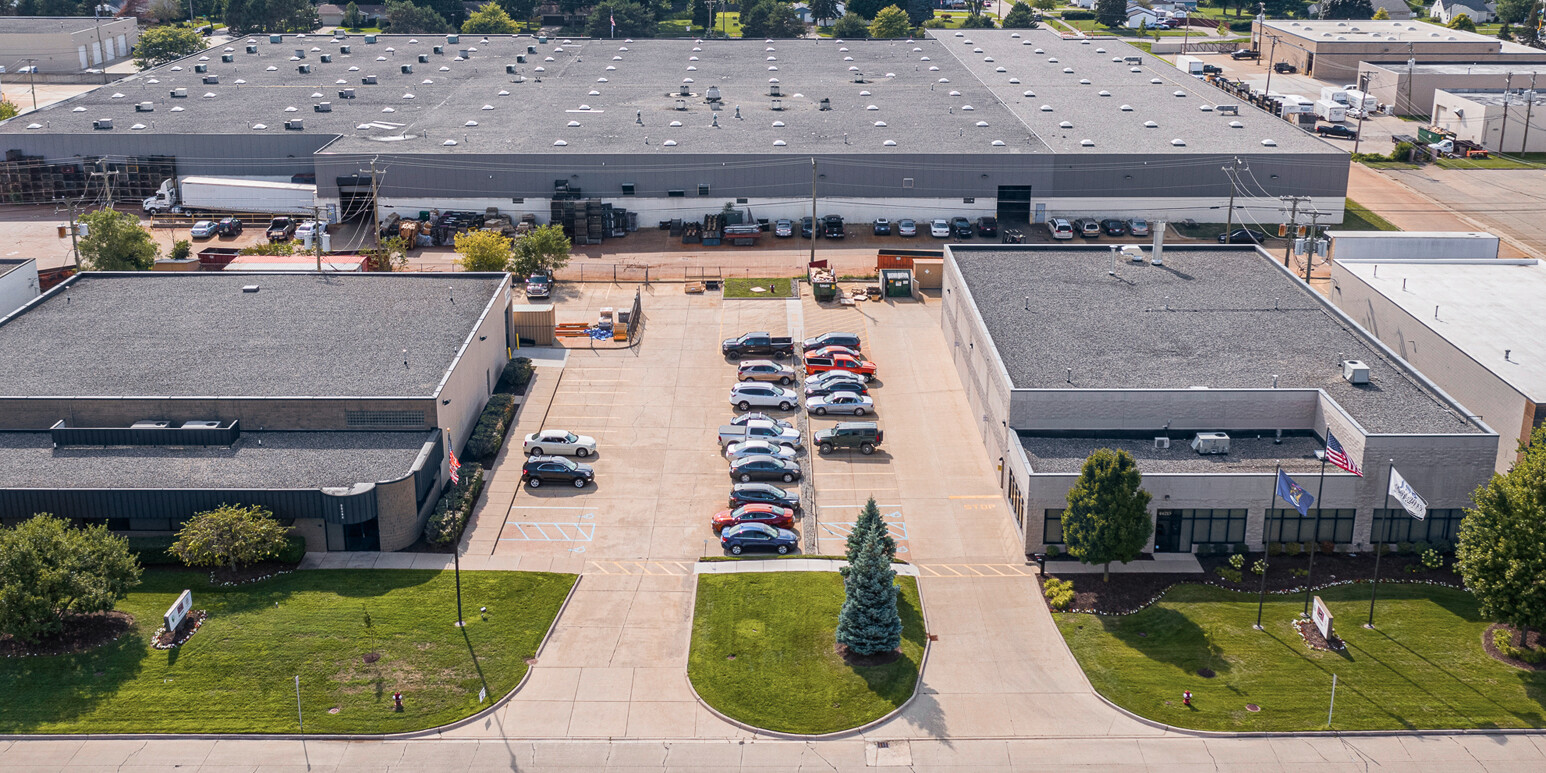 horstman
A trusted partner for 110 years – and now with a new look
Welcome to Horstman – A RENK Group Company
With a time-tested pedigree in design, development, project management and high-quality manufacture, Horstman is the pre-eminent mobility solution provider in the global heavy armoured and tracked vehicle suspension market.
Recognized by armoured vehicle designers worldwide as the benchmark for excellence in the field since the 1920's, Horstman today works with more than 18 blue chip prime contractors and government research centres. With export sales to 28 countries, we provide unrivalled mobility to vehicles ranging from ultra lightweight-wheeled 4×4, battlefield 6×6 and 8×8 wheeled, through infantry and engineer tracked vehicles and up to the heaviest of main battle tanks.
Horstman, A RENK Group Company with over 250 skilled employees worldwide including the UK, USA and Canada, we are an agile, creative and growing business. Our core high value added, innovative engineering business has a global footprint in both customer base and supply chain that provides a quality, technically excellent offering to solve customers' problems, throughout the product life cycle.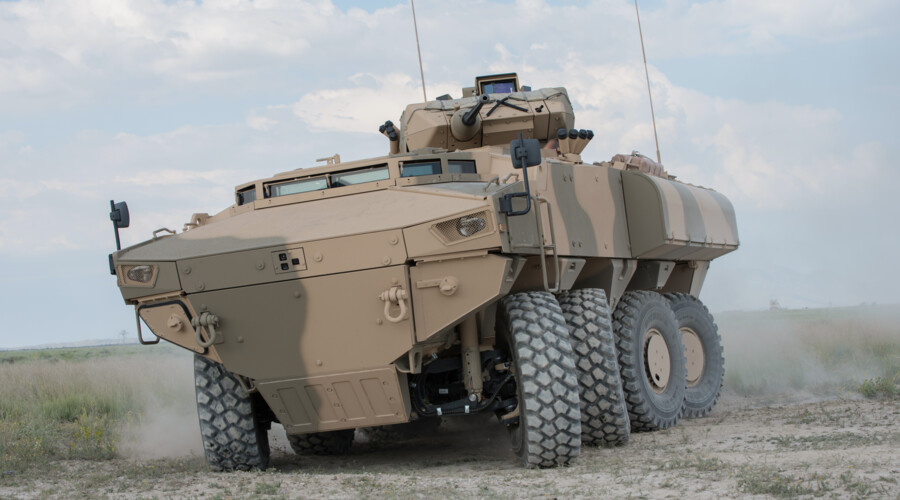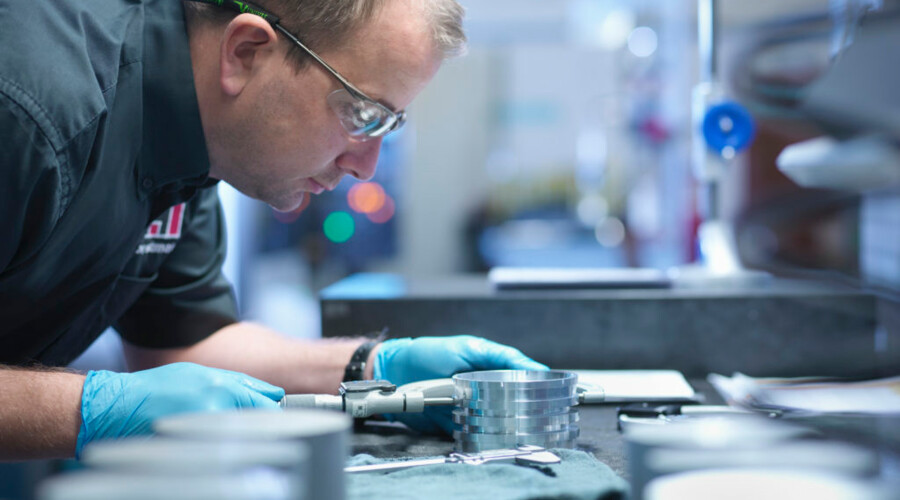 Engineering Integrity is at the heart of our durable and safety critical systems, and we extend these capabilities to support selected strategic markets and customers. Our special product and service offerings include precision machining of titanium, design and build of electro- mechanical and electro-hydraulics, high performance environmental HVAC systems, gearbox and drivelines.
Today's user demands a capable and versatile vehicle with features and capabilities built in to adapt to complex environmental threats and changing roles. We integrate all our mobility expertise with advanced control options. This gives a complete system solution of modular options based around robust suspension and delivers the capabilities to suit today's complex operational picture.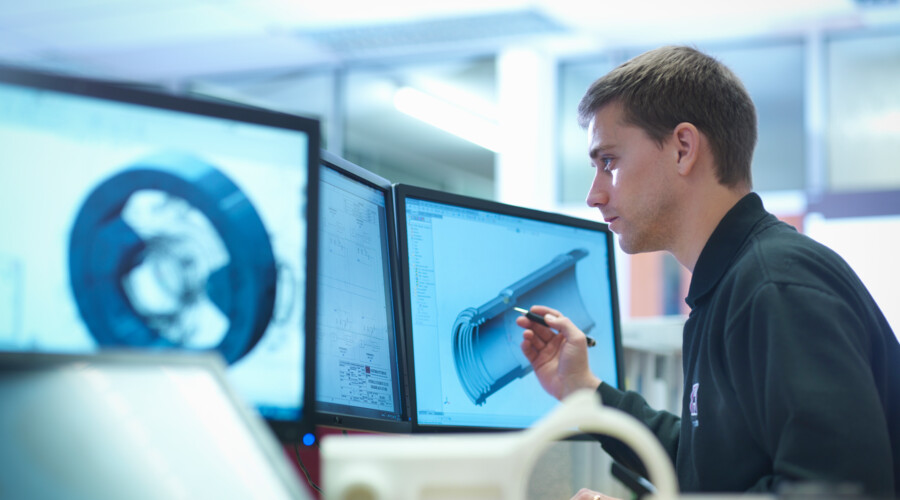 our Products and solutions
A Trusted Partner for addressing security, sustainability and efficiency in our vital markets
Interested in our company and want to join?
Any questions to our company?
In case you have any questions in regard to our company and opportunities, get in touch and send us an email; we are happy to help.
HORSTMAN Group
Phone number
Email