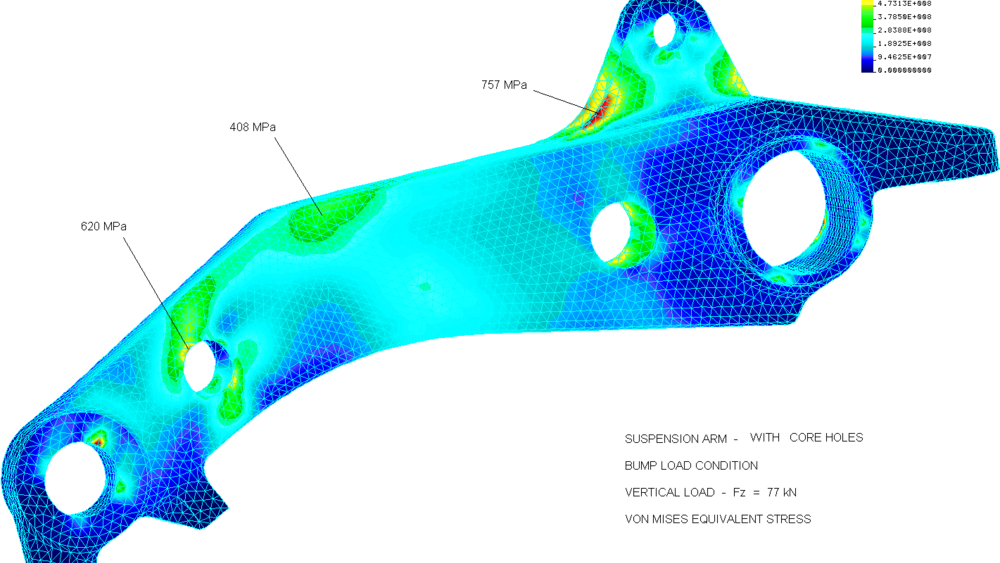 Horstman AFV suspension design has engineering excellence at its core, enabling us to design our own products, and assist you in your engineering challenges.
With our pedigree in New Product Introduction, we have the expertise to take a design and validate it through to Full Rate Production and beyond, ensuring that it meets all the necessary safety cases and giving the option for system upgrades.
As a technical solution provider, we are able to undertake a variety of complex engineering challenges for you to achieve your desired solution.
Horstman Engineering can tailor its design capabilities to meet your needs as a customer
Whether it is Finite Element Analysis to full Safety Case Analysis to anything in between Horstman has the capability to suit your needs
Horstman offers a range of testing capabilities at our disposal to qualify its products, we can utilise these resources to work with you to validate your designs
Overseas global support, with both technical and hands on personnel
Support customers with the tuning of their vehicle systems, with a focus on mobility / suspension and running component interaction
Ride modelling and vehicle simulation using ADAMS and RecurDyn
End users continually want more from their platforms and this includes extended service, we have the expertise to work with you to provide a system upgrade that meets the end user requirements and expectations
Hydraulic safety is fundamental to Horstman products as such we have the capability to test components to ensure structural integrity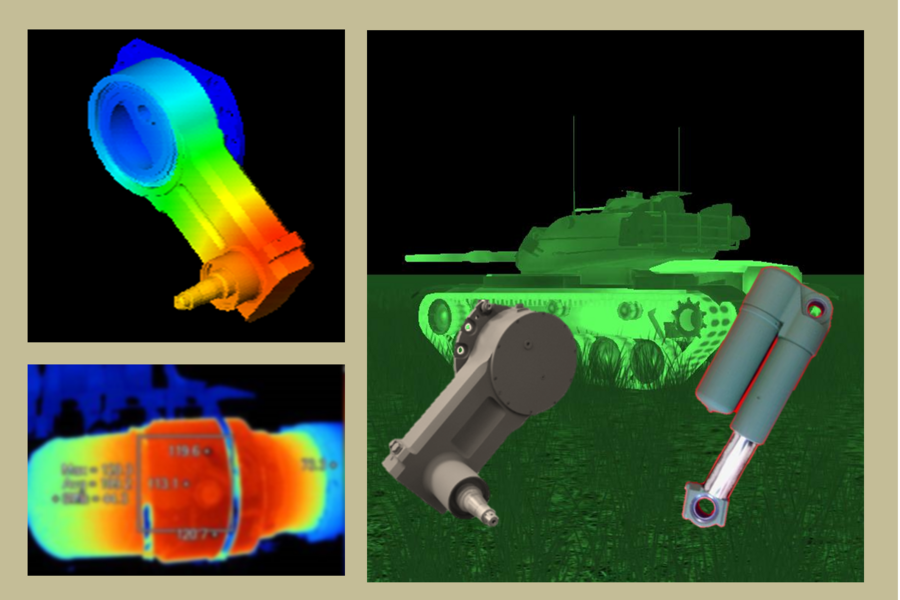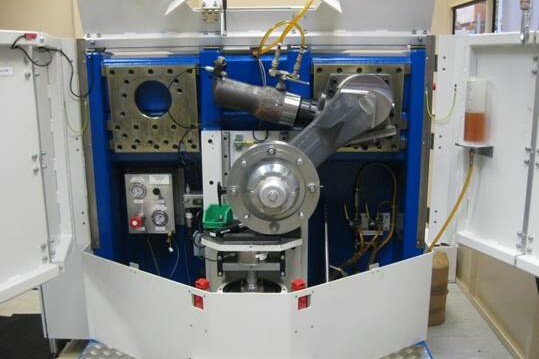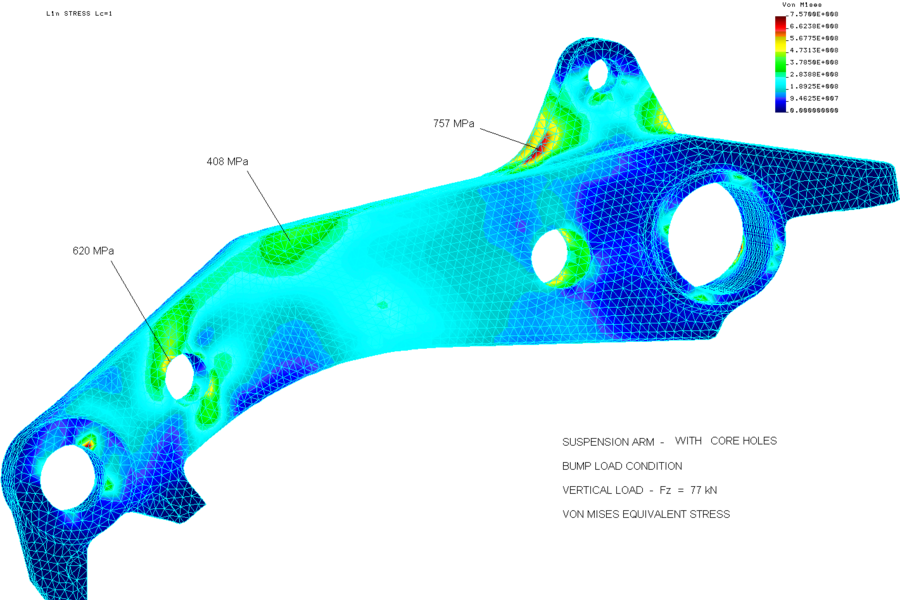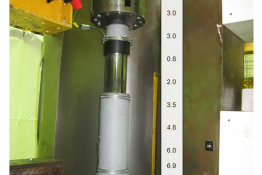 Any questions to our company?
You are more than welcome to explore our website. In case you have any questions and demands in regard to our company, get in touch and send us an email.
HORSTMAN Group
Phone number
Email