Mobility Solutions
Hydraulic Valves | Horstman High Pressure Valves
Horstman design products for challenging applications.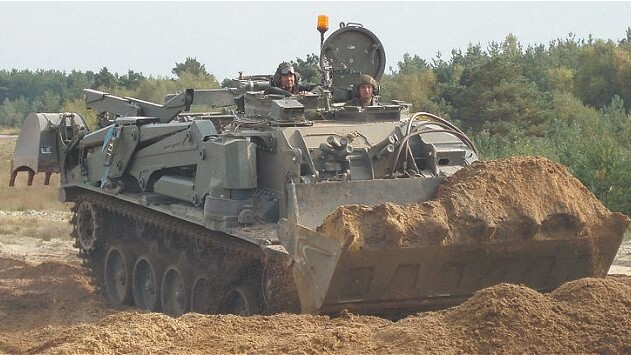 Horstman design products for challenging applications and in doing so, we were unable to source a commercial high pressure, an electrically operated hydraulic valve that would operate reliably at pressures up to 1800 bar / 26000 psi.
Horstman manufactured their own high pressure hydraulic valve, complete with electronic controller and CANBUS interface.
Proven on military vehicle applications, this valve provides both selectable damping capability, and integrated health monitoring to ensure performance is achieved and maintained.
Tested in challenging and wide-ranging conditions, including -56°C to +58°C; shock and vibration and immersion in sea water.
Up to 1800 bar pressure valve, enabling integration into systems not previously capable of operating at such pressures
Open / closed and intermediate positions possible using the electronic controller, allowing for various damping configurations, programmable by software
Valve performance system monitors the operation and performance of the valve, preventing in service failure
Oil flows of up to 800 litres / 211 US gallons per minute (800 lpm)
Charging kit – Hydrobooster™
Electronic control unit (ECU)
Wheel hub, lightweight wheels, wear guards, bump stops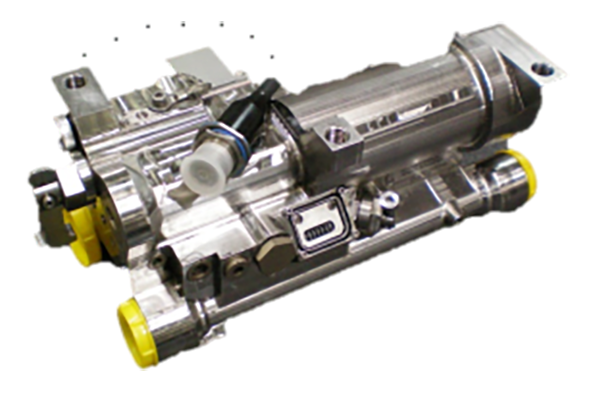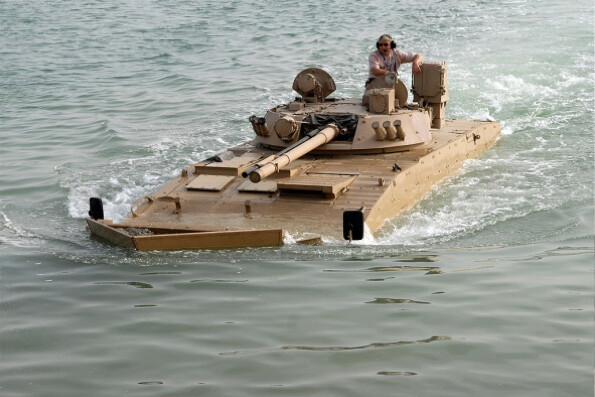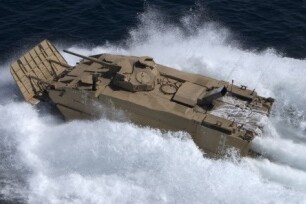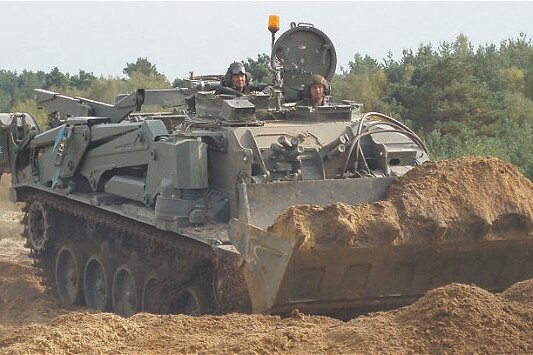 Any questions to our company?
You are more than welcome to explore our website. In case you have any questions and demands in regard to our company, get in touch and send us an email.
HORSTMAN Group
Phone number
Email