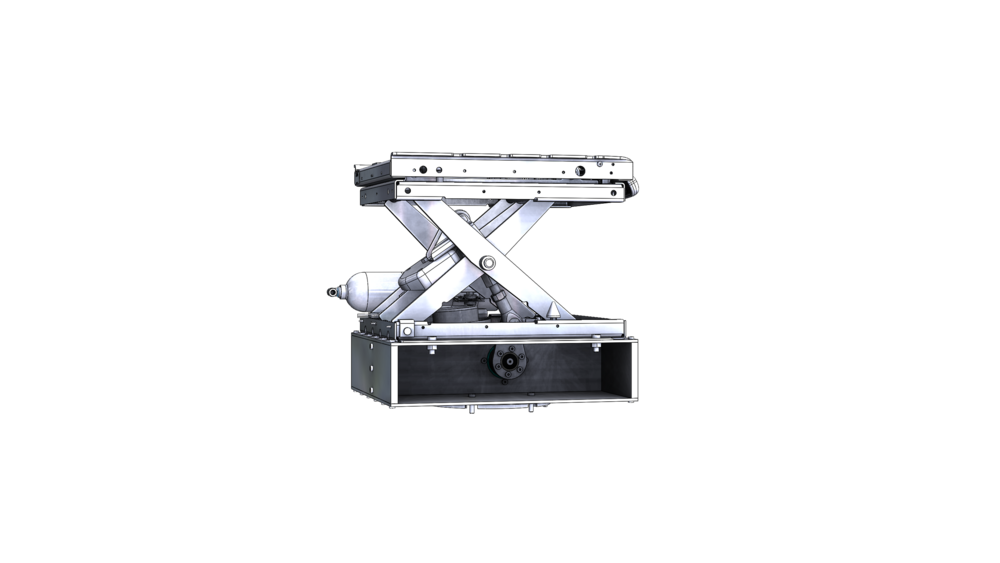 Horstman's seating systems are designed to integrate within an existing framework with minimal intrusion where traditional methods do not meet the harsh requirements of today's operator.
Using a combination of accelerometer and sensor data, the system responds to terrain excitation through valves or motors, thus eliminating the effects of the vehicle inputs on the occupant.
Horstman's seating systems provide features including, but not limited to:
Elimination of vertical movements by more than 95%
Reduction of body mas vibrations and mitigation of spinal injuries
Reduced fatigue which allows for increased operator output
Integrated on various Technological Demonstrators for both Seat and Vehicle OEMs.
Minimize vertical acceleration and increase overall operator comfort
Automatic seat position tracking to compensate for passive system components (pneumatic) and temperature changes
Accommodate large passenger weight variation
Adaptive learning allows for real time optimisation of system parameters to accommodate for a large range of operator body types
Large input voltage capability
Works with an input voltage range from 9 to 36 VDC without hardware modification
Designed to withstand the harshest weather and environmental conditions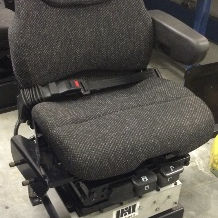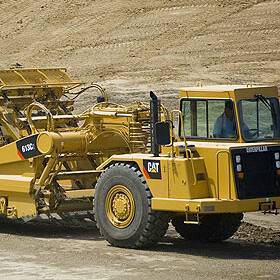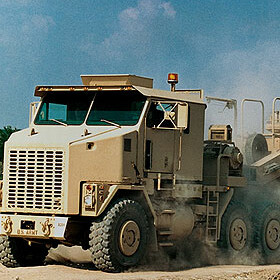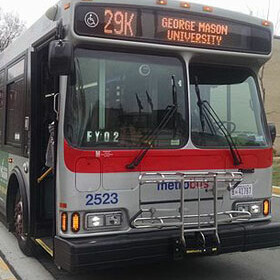 Any questions to our company?
You are more than welcome to explore our website. In case you have any questions and demands in regard to our company, get in touch and send us an email.
HORSTMAN Group
Phone number
Email