Horstman Services
Horstman Mechatronics
Horstman Mechatronics uses system sensing, component modelling.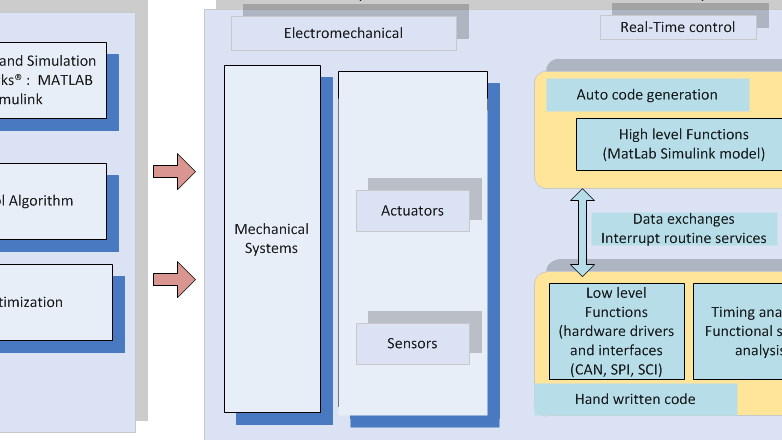 Horstman Mechatronics uses system sensing, component modelling and simulation to establish the optimal design trade-offs between electronic and mechanical disciplines when subject to specific cost and performance constraints.
The mechatronic method followed by Horstman incorporates a language-neutral approach for real-time modelling using graphics-based visual simulation programs.
Modelling and Simulations
Optimize and develop new and simpler solutions to traditionally complex problems
Shorter development cycles and faster time to market
Complex mathematical structure implemented using Simulink and MATLAB language
Simulink generated C code directly translated to executable code
Speed up software development cycle compared to hard coding
Provide better configuration control
C code generated from a Simulink model can be imported into a third party development tool together with hardware functions generated in Simulink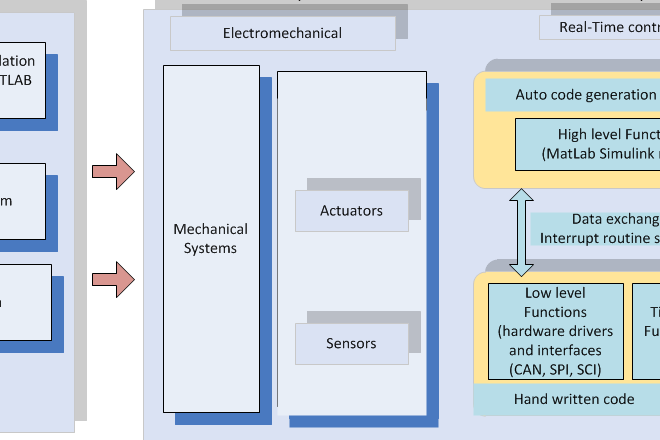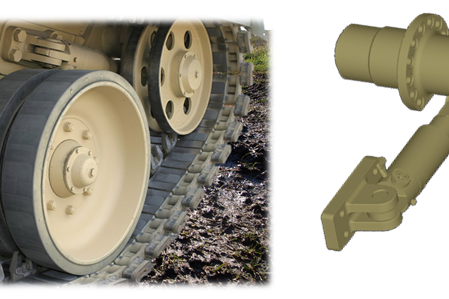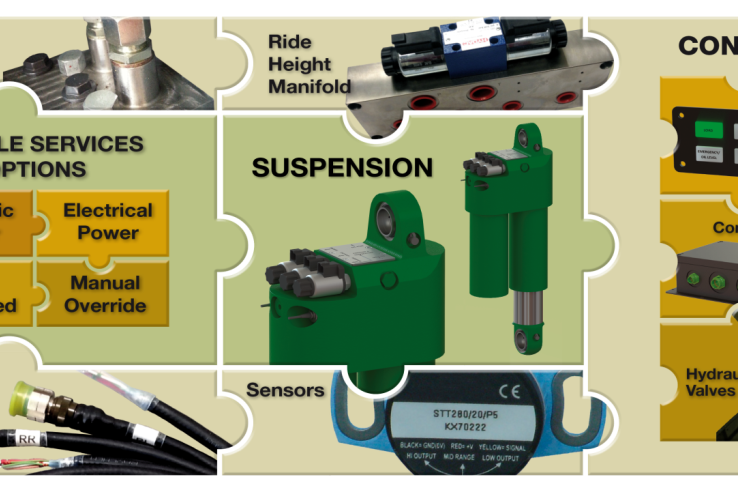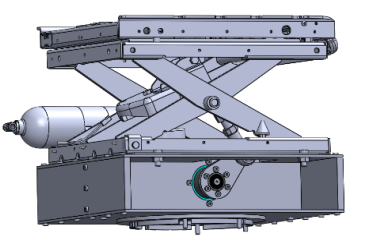 Any questions to our company?
You are more than welcomed to explore our website. In case you have any questions and demands in regard to our company, get in touch and send us an email.
HORSTMAN Group
Phone number
Email