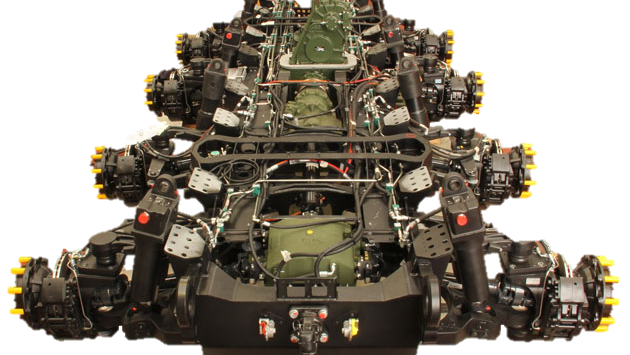 Horstman's unique turnkey offerings range from spring and damper solutions, full axle conversions, and integration of suspension subsystems and related components.
These systems can be fully customized to meet our ever-growing customers' needs, providing maximum benefit from their suspension investment.
Horstman' turnkey solutions provide:
World leading technology through our extensive supply chain
The optimized interaction between all suspension subsystems
Elimination of logistical nuisances
Integrated on various Commercial Armoured Vehicle (CAV) platforms including Cadillac, Chevrolet, Ford and Toyota, in addition to various other Technological Demonstrators for both government and OEM initiated programs.
Custom solutions for commercially available vehicles
Off-the-shelf solutions available to CAV customers increasing stock commercial vehicle curb weight by addition of armor
Complete kit solutions available for a wide range of commercial vehicles including coil, leaf or torsion bar springs, shock absorbers, stabilizer bars, hydraulic bump stops and upgraded steering systems
One stop program management
Horstman is the single point of contact for technical and commercial issues associated with all parts within the turn key kit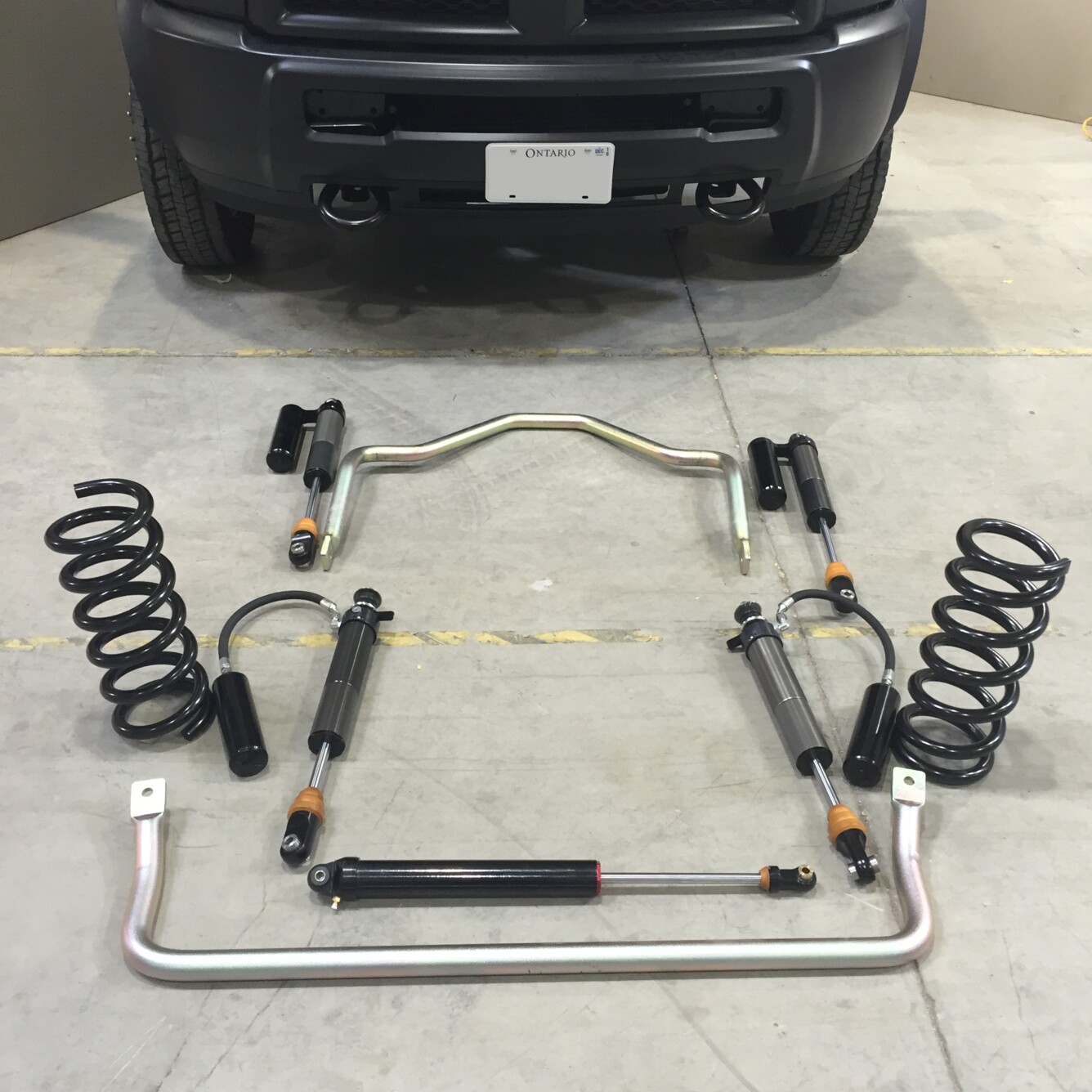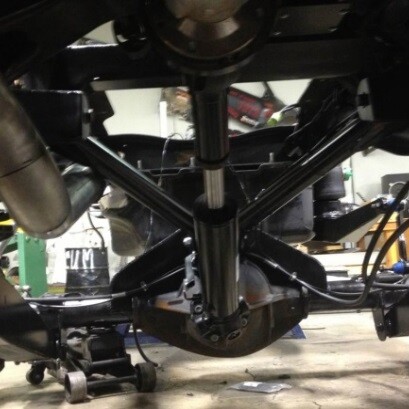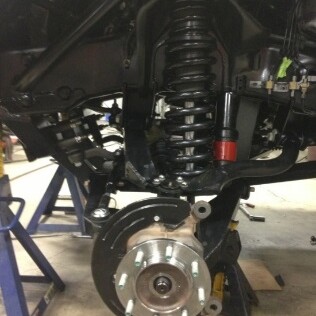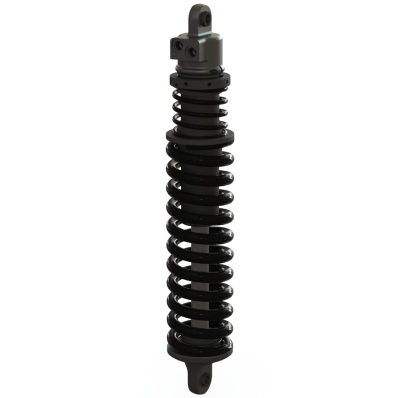 Any questions to our company?
You are more than welcomed to explore our website. In case you have any questions and demands in regard to our company, get in touch and send us an email.
HORSTMAN Group
Phone number
Email