Mobility Solutions
Horstman Additive Manufacturing
Additive and reductive manufacturing techniques.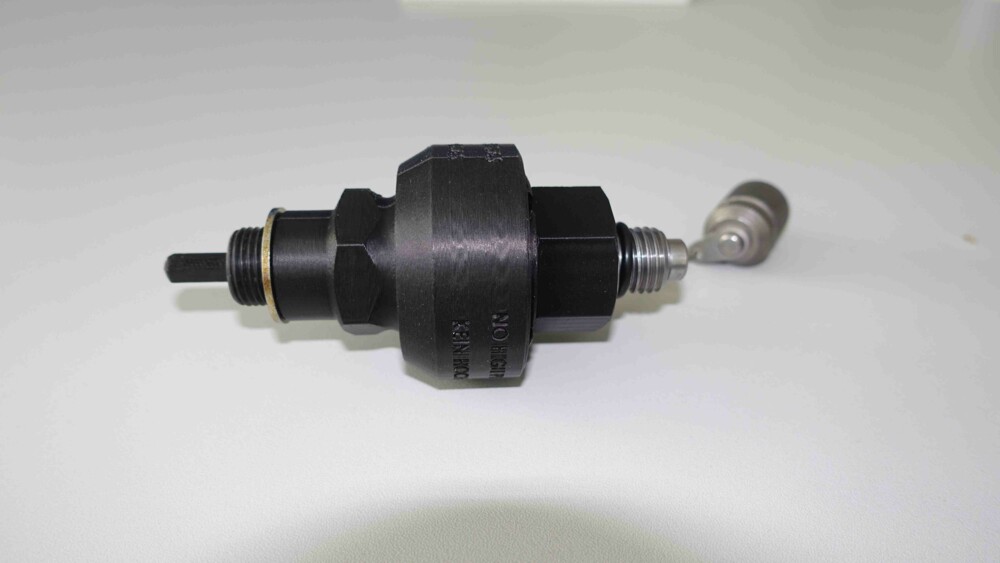 Additive and reductive manufacturing techniques are used to produce high-performance lightweight engineered solutions.
Horstman also uses additive manufacturing to produce space claim and functional interface check models for integration and maintainability checks before committing to the manufacturing of objective hardware.
Our manufacturing team advise and guide customers on the best use of the technology to produce advanced lightweight components, reducing lead times and enhancing functional performance.
Lightweight high strength titanium materials, with optimised geometry
Use of conventional materials to reduce weight and minimise cost
Established supply chain management to produce additive manufactured components
Rigorous quality inspection and control to ensure product consistency
In-house functional and performance testing of components
Established sub-contract testing resource and test plans to demonstrate component strength, durability and failure modes
Established analysis techniques to ensure components suitability before committing to manufacture of hardware
Extensive experience of rapid manufacture of high pressure oil and gas components, including pressure vessels, pistons, rams, damper components, valves, bodies, fluid transfer ports, and structural components
Virtual training aids, product 3D fly through
AM tool, fixture and die making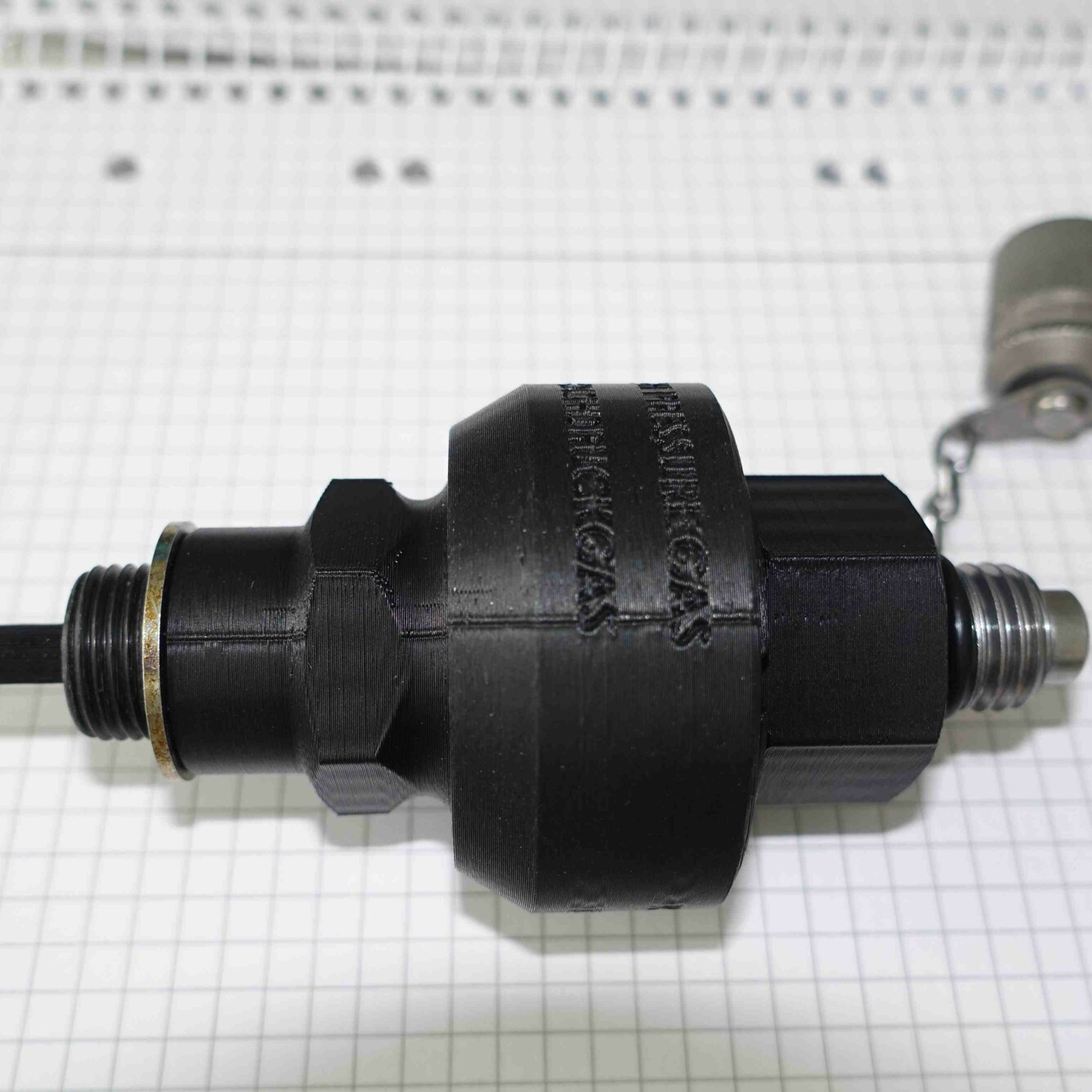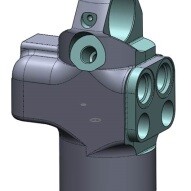 Any questions to our company?
You are more than welcome to explore our website. In case you have any questions and demands in regard to our company, get in touch and send us an email.
HORSTMAN Group
Phone number
Email