Mobility Solutions
Horstman InArm®
InArm® has the lowest weight and space claim of all armoured vehicle suspension systems and provides a growth path to advanced variable damping, lock-out and ride height management systems.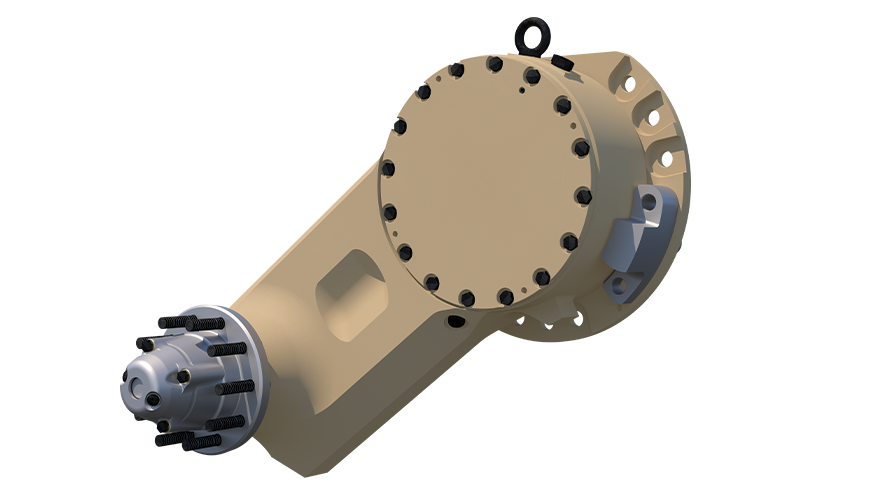 Developed by Horstman in the mid-1990s initially for the UK MODs Future Scout Cavalry System (FSCS) Tracer and US Army's Future Combat System (FCS) programs, InArm® is designed to eliminate the need for torsion bars and to minimize or eliminate road arm penetration of the vehicle hull.
This allows the vehicle designer to overcome the internal packaging constraints, minimize the external packaging constraints, and overcome vulnerability to mine blast and crew exposure to the fragmentation that results from torsion bars.
The hydro-pneumatic suspension uses high-pressure nitrogen gas and an integral oil damper that are all contained within the road arm. This reduces weight and space compared to other hydro products, HSU or coil solutions. Designed as the most efficient packaging space solution, InArm® provides a growth path to advanced variable damping, lock-out and ride height management systems.
Torsion bars removed from the inside of vehicle
Additional space for equipment, ability to have a floor mounted emergency escape hatch
Reduced fragmentation effects from secondary projectiles from mine blast or IED blast
Integrated system approach saves mass
Integration of damper and gas spring inside road arm minimizes space claim
Simpler than a torsion bar system which needs separate road arms, bump stops, dampers, torsion bar attachments and protective tubes
Independent suspension mounted externally
Damaged units can be replaced more easily than bent or seized torsion bars
Reduced hull machining without precision alignment between left and right side of vehicle
Lower vehicle height / survivability
Ability to lower the turret basket and reduce the height of the vehicle gives improved survivability (lower silhouette)
The saving of the hull side armour is typically 100-500kg
Upgrade path to advanced suspension features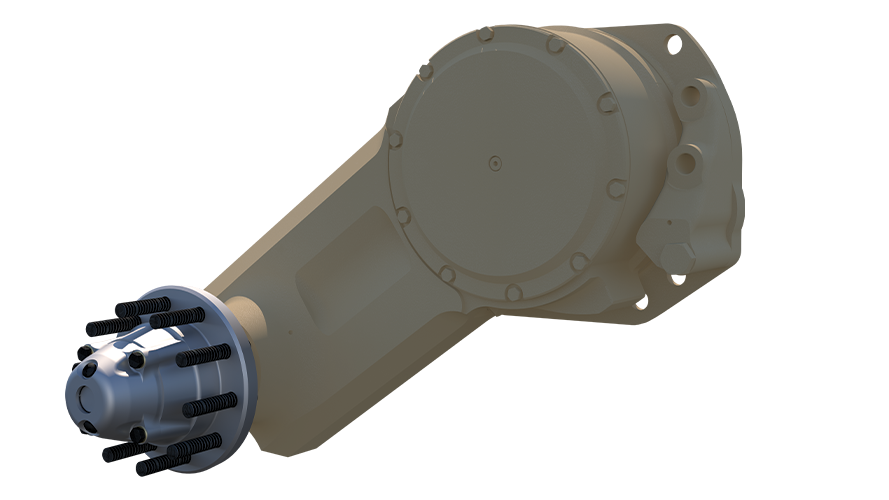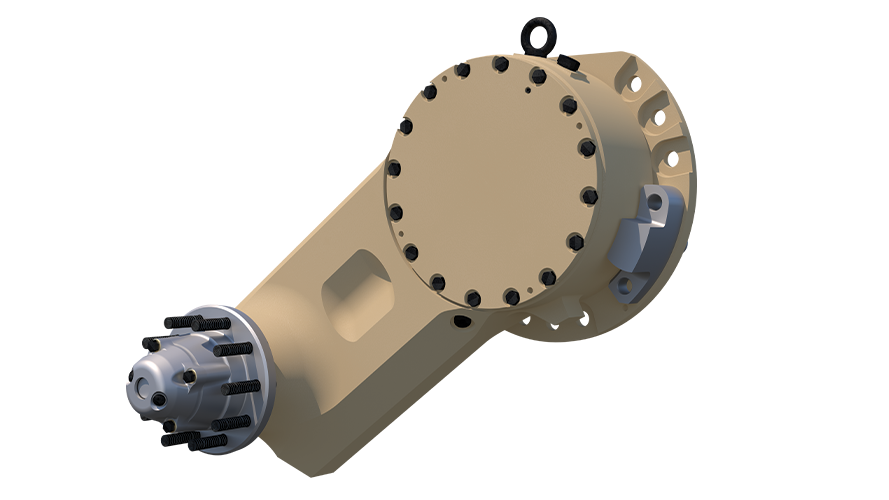 Charging kit and Nitrogen Charging – HydroboosterTM
External Lockout (engineering / special role)
Wheel hub, lightweight wheels, wear guards, bump stops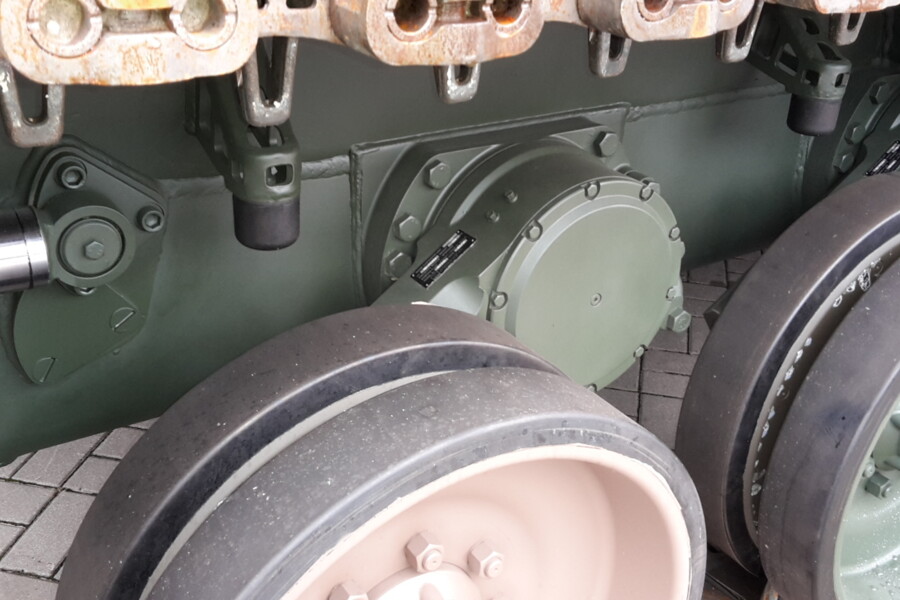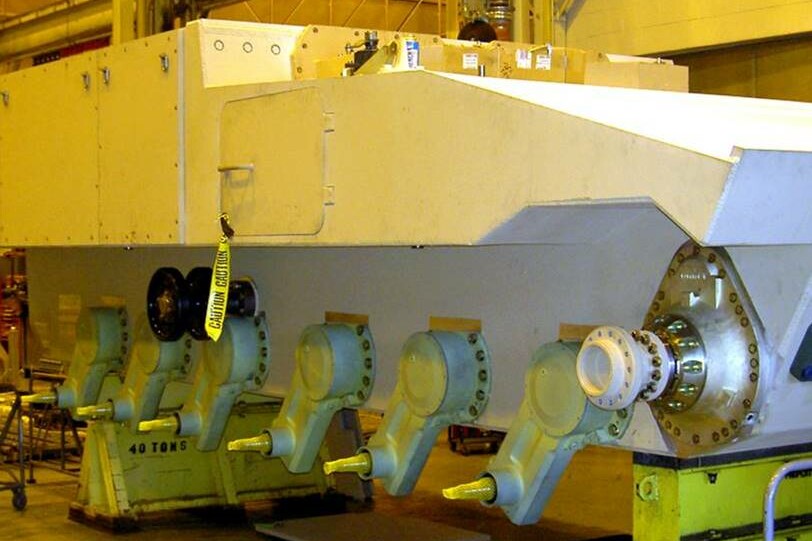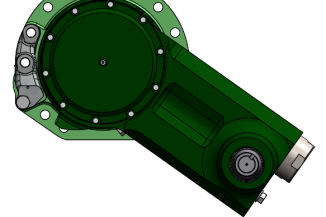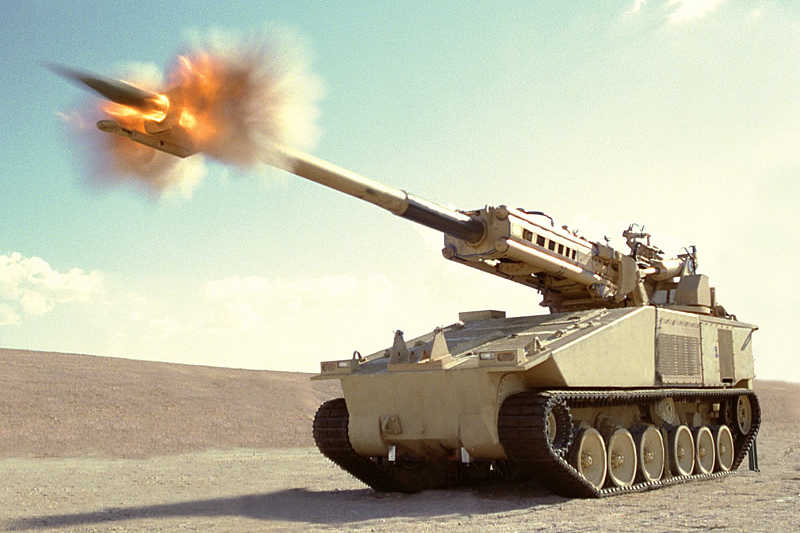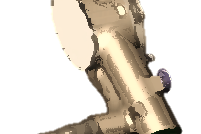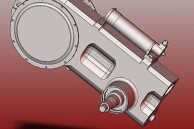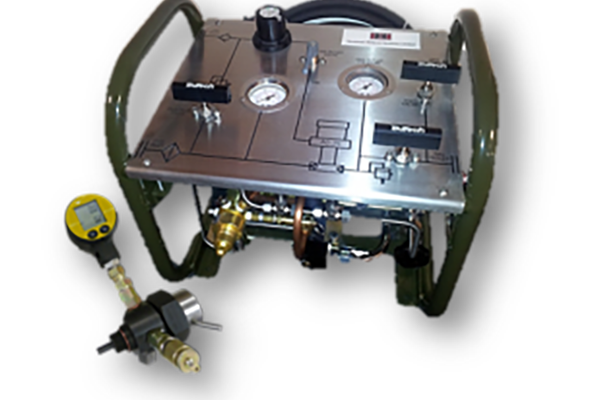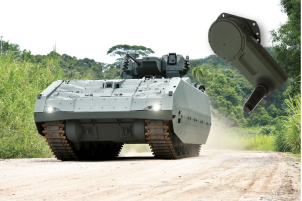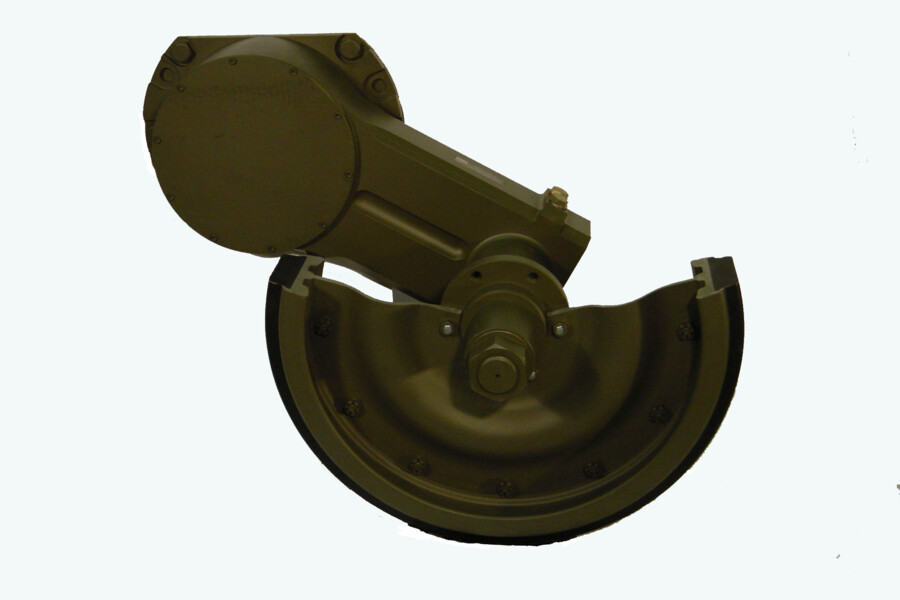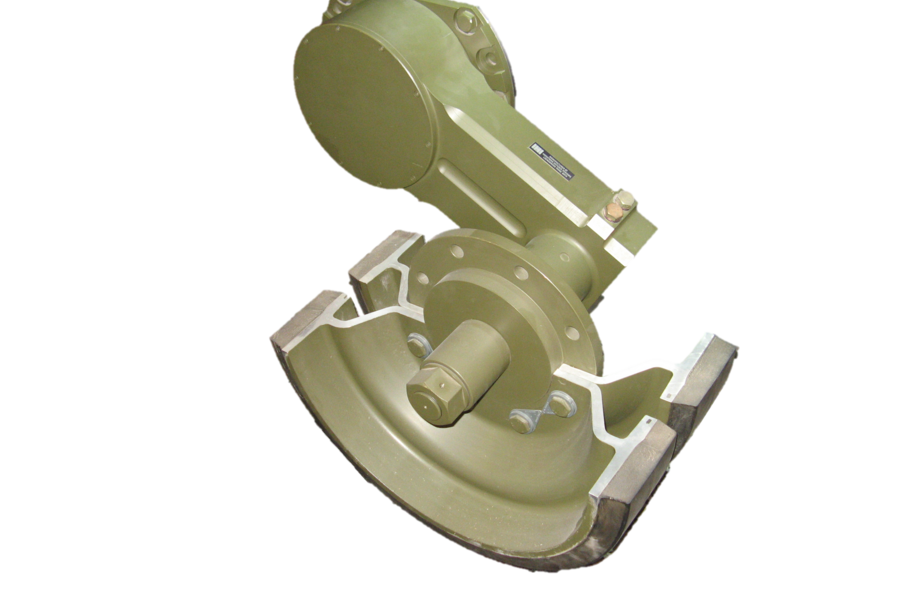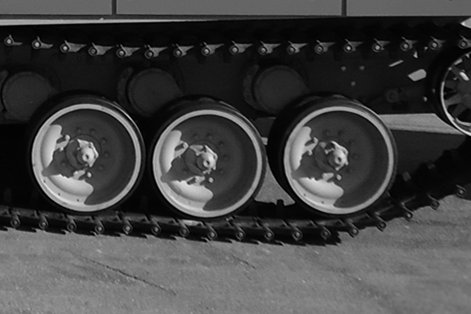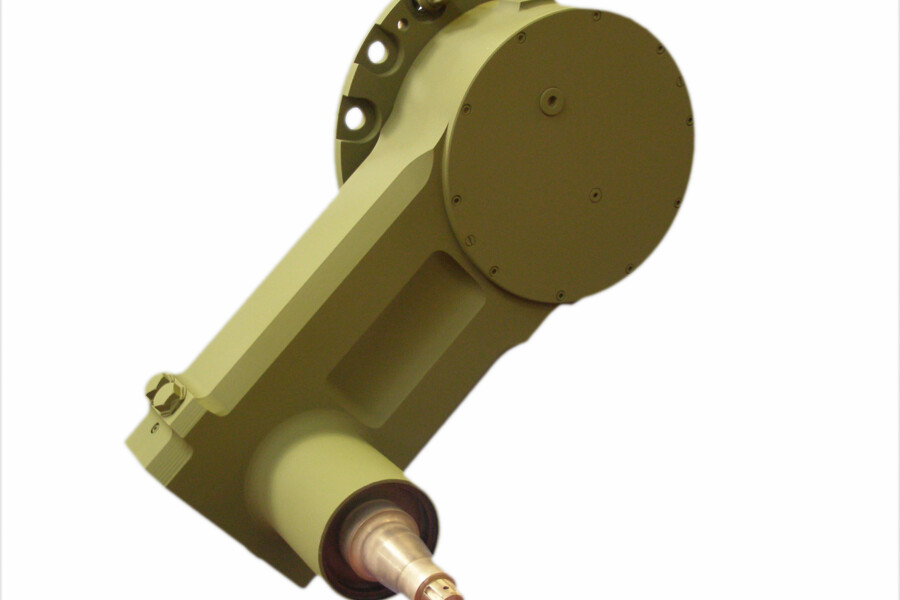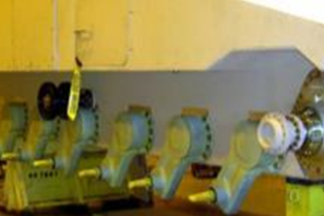 Any questions to our company?
You are more than welcomed to explore our website. In case you have any questions and demands in regard to our company, get in touch and send us an email.
HORSTMAN Group
Phone number
Email