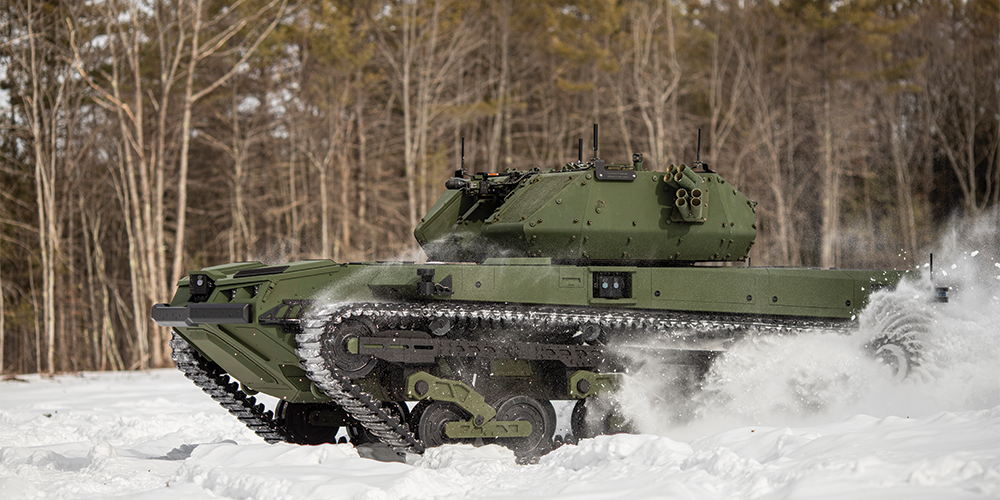 A RENK Group
About Horstman
Horstman, a Company of the RENK group is an agile and growing business comprising businesses units in the UK, US and Canada.
Providing world leading design and manufacturing capabilities, our customers benefit from our time-tested pedigree in innovation, product development manufacture and defence project management in heavy armoured and tracked vehicle suspension systems.
Horstman led the world in the 1920's with development of the independent suspension bogie that bears its name, and the company's influence features on tanks and wheeled vehicles to this day.
With over a hundred highly skilled employees in the UK, US and Canada, we are a high value added, innovative engineering business with a global footprint in both customer base and supply chain. We provide a quality, technically excellent offering to solve customers' problems, throughout the product life cycle.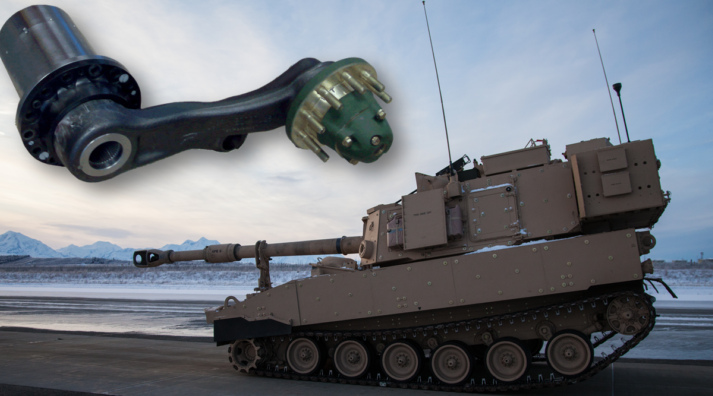 The defence heavy armour business has arduous development and testing cycles to ensure that the serving soldier has the best combination of armour, firepower and mobility that they deserve. Horstman provides this balance to our customers – having built our talent base over decades from a combination of industry experts, service veterans and continuous investment in apprenticeships, graduates and training.
Any questions to our company?
You are more than welcomed to explore our website. In case you have any questions and demands in regard to our company, get in touch and send us an email.
HORSTMAN Group
Phone number
Email