Horstman Services
Repair & Overhaul and Through Life Support Services
Horstman offers full Through Life Support capabilities to meet customer requirements.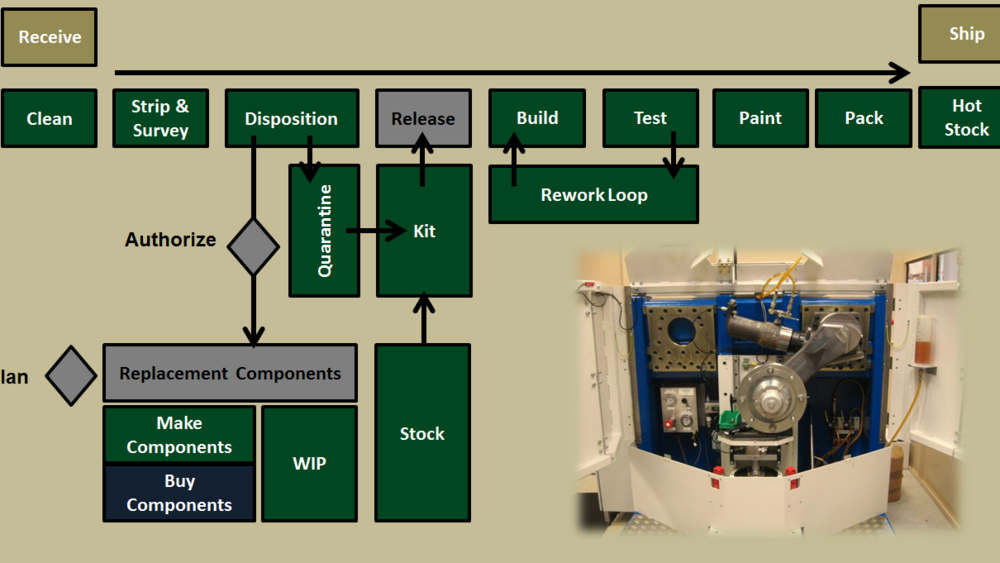 Horstman has a proven track record in through life support and has continually provided support to its customers and end users decades after the in service date.
As well as our production assembly & test facilities we have the capability to support the repair and overhaul of your products. Alternatively we have the expertise to set up and hand over the repair and overhaul capabilities to the in service country for the product.
To ensure the continued longevity of the Horstman products, so customers can have minimal through life cost; we offer full training packages and technical publications to various maintenance levels.
Full in house capability for repair and overhaul or the options to set up repair and overhaul facilities at the customer locations
Integrated Logistics Support
The ability to analyse the ILS needs for the customer and support them in the full ILS set up
We are able to produce all necessary supporting documentation to meet a variety of technical needs
To ensure that Horstman expertise is transferred wherever our products go we offer full training packages in the maintenance and overhaul of our products
Horstman fully understand no two vehicle or products are the same
However to ensure minimum disruption we offer a full turn key support package to the requirements of your programme lifecycle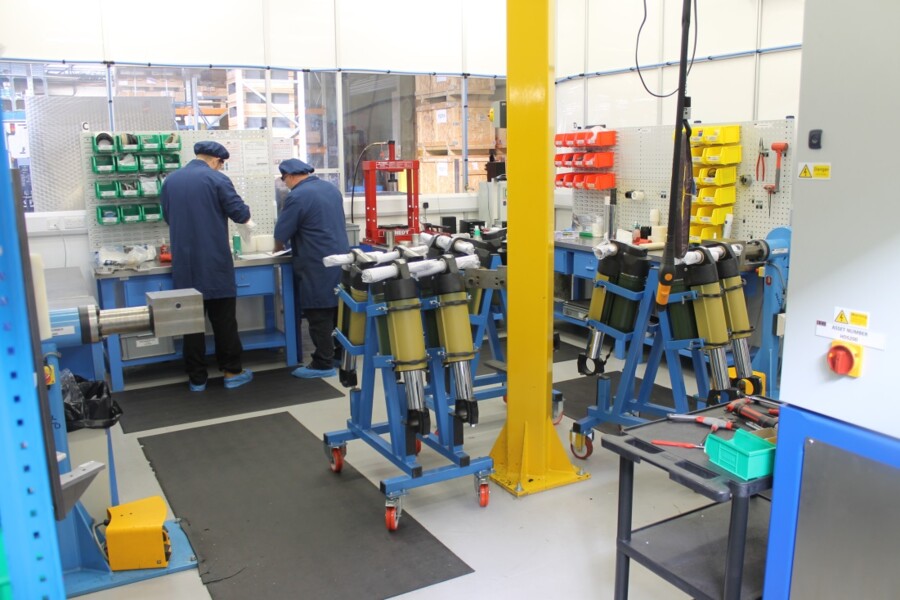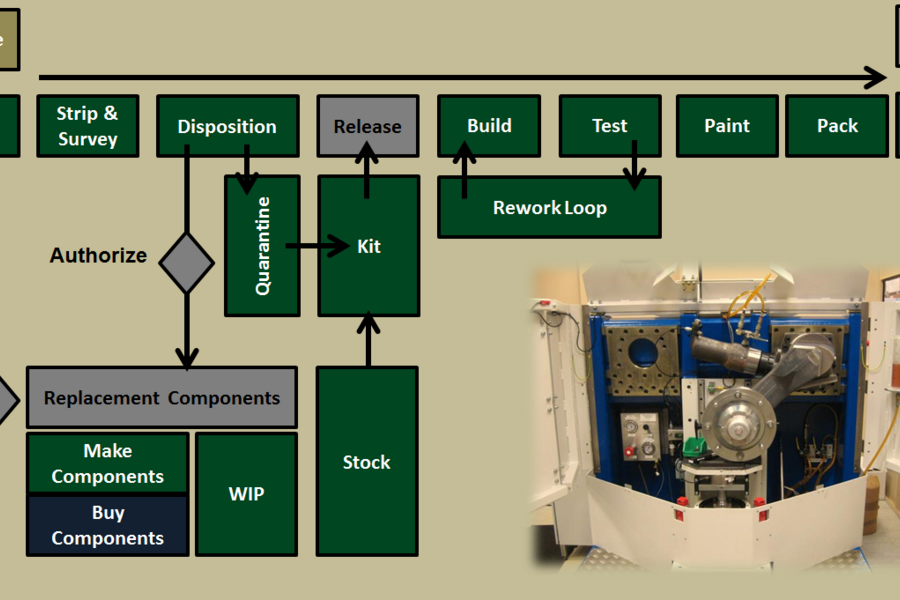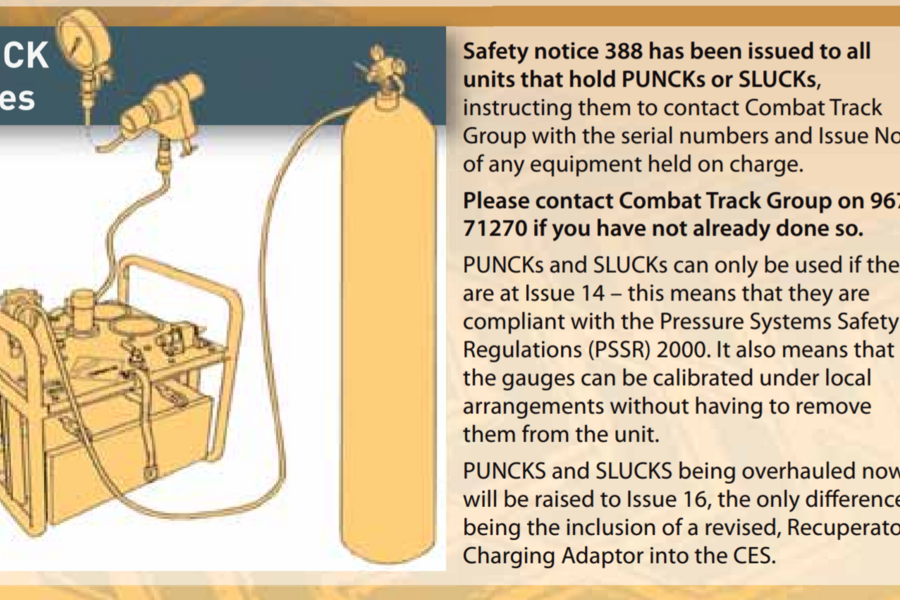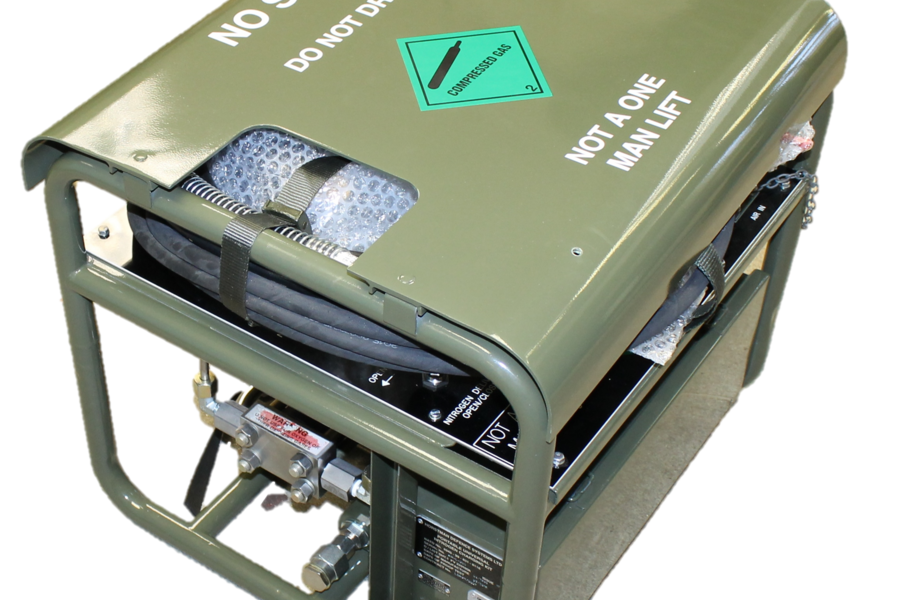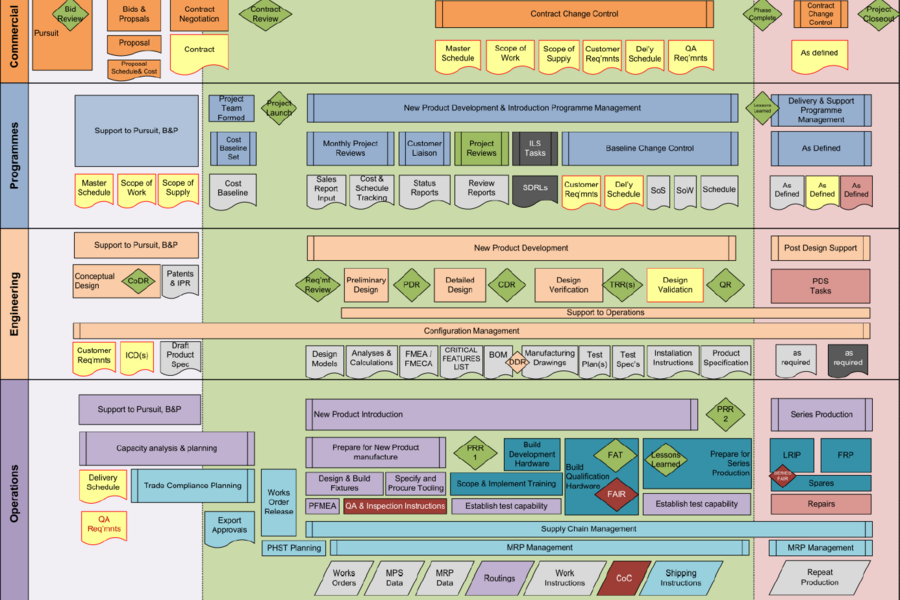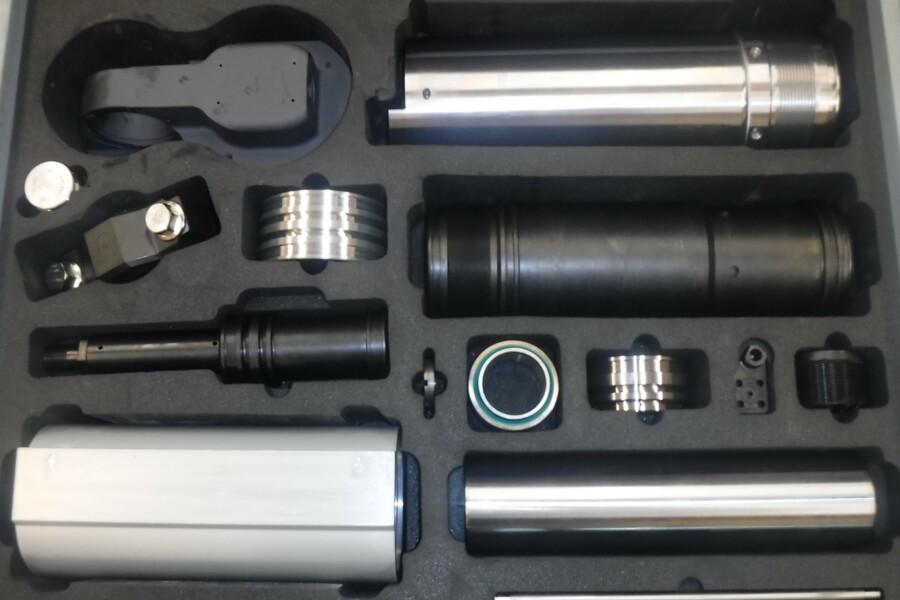 Any questions to our company?
You are more than welcomed to explore our website. In case you have any questions and demands in regard to our company, get in touch and send us an email.
HORSTMAN Group
Phone number
Email