Systems
Horstman Ride Height Control System – RHCS™
The RHCS™ delivers vehicle strategic mobility for airlift, rail transportation and sea lift
The Horstman Ride Height Control System (RHCS™) provides a fully selectable ground clearance adjustment that also maintains the correct weight distribution on multiple axles.
A CANBUS compliant Driver Interface Unit allows for terrain and ride height selections.
The RHCS™ delivers vehicle strategic mobility for airlift, rail transportation and sealift. Tactical mobility, platform stability, and suspension life expectancy are improved.
Integrated, tested and produced on multiple 6×6 and 8×8 platforms the RHCS has delivered high mobility into amphibious, desert, mountain and tropical terrain.
Lower vehicle height / survivability
Reduced height for air-portability and rail gauge
Lower silhouette for reconnaissance, or higher ground clearance for counter IED operations
Automated Ride Height Settings
Automatic height settings for improved performance across defined terrains
Independent Wheel Station Control
Independent wheel station management provides recovery position adjustment
Improves vehicle maintenance operations
Maximizes ground contact and vehicle stability while ensuring optimal loading conditions on all axles
Compensation for payload variation across all vehicle variants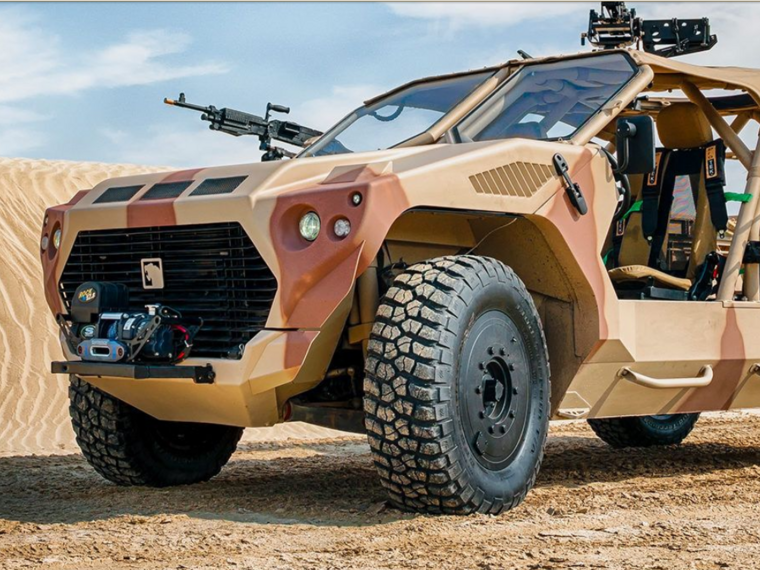 Pre-set or infinitely variable height
Selectable damping
Wheel station Lockout for special roles
Manual and maintenance modes
Drivers Interface Unit as a software load
Laptop and tablet-based maintainer tools
System electrical harnesses
Hydrostrut® suspension
Joystick attitude control
Track tensioner (tracked vehicles) – passive or active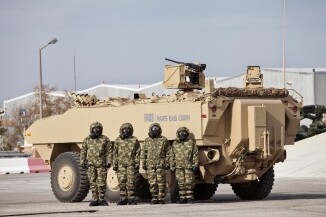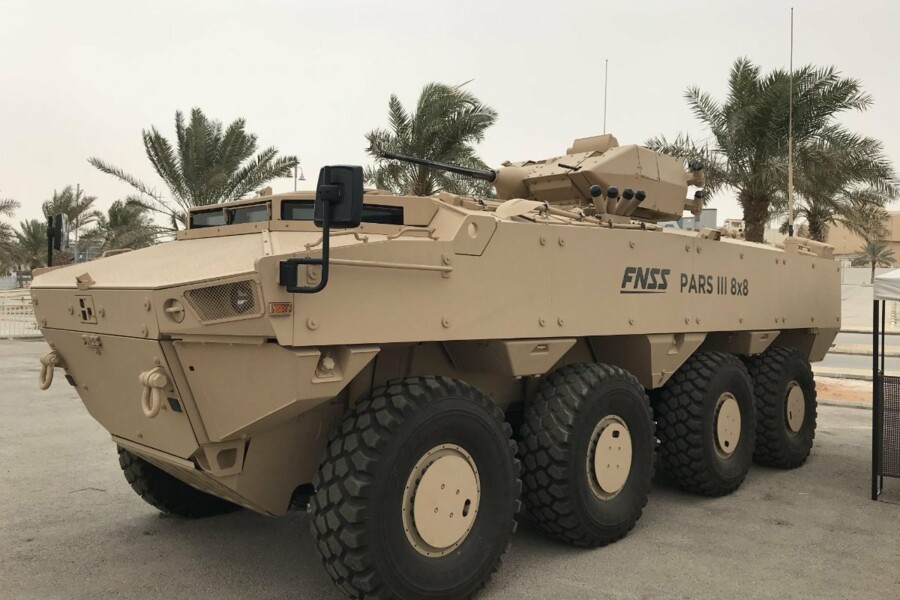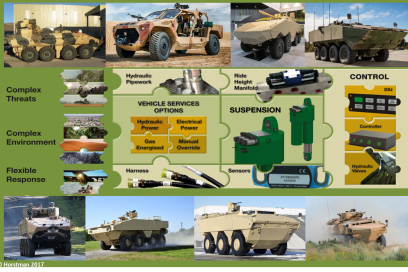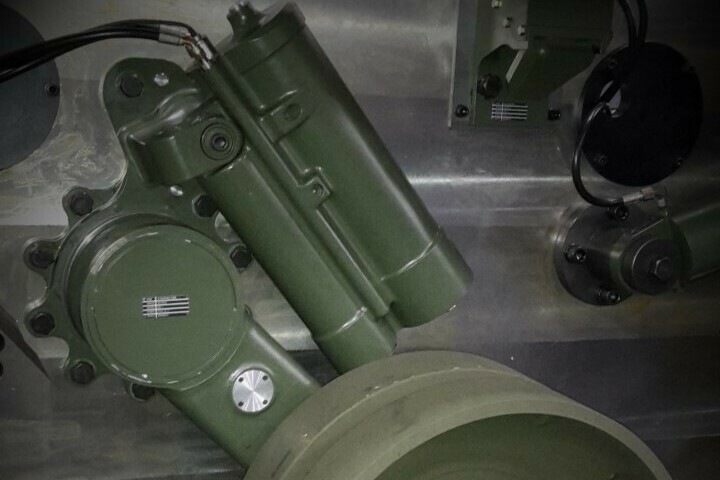 Any questions to our company?
You are more than welcome to explore our website. In case you have any questions and demands in regard to our company, get in touch and send us an email.
HORSTMAN Group
Phone number
Email