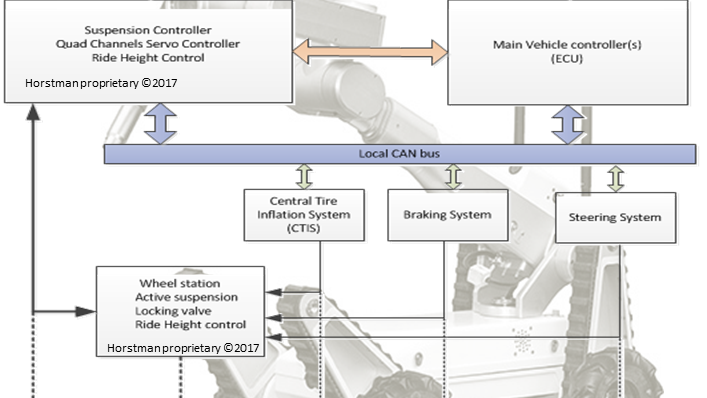 Autonomous vehicle technology is the logical upgrade path to operate in increasingly dynamic environments and across an expanded terrain.
It is imperative these vehicles possess enhanced manoeuvrability to negotiate complex on-road and off-road terrain at a greater operational tempo via onboard sensors and data inference to enable successful mission completion.
Horstman technologies lend themselves to autonomous vehicle integration to increase their operational capabilities.
The Systems developed by Horstman adopt an open architecture to facilitate their integration with onboard systems and to interface with sensors like Radar, cameras, GPS, and compass.
High precision distance measurements and update frequency
Proximity detection with high accuracy and the possibility to define multiple proximity zones
High precision tracking of 3D objects
Increase ride quality and speed over terrain
Reduce vehicle body motion pitch and roll
Adjust ground clearance dynamically to terrain condition, enter smaller spaces
Increase tactical tempo
CTIS and Brake System Interface
Increase vehicle handling
Dynamically reduce ground patch to terrain condition
Dynamically reduce ground patch to terrain condition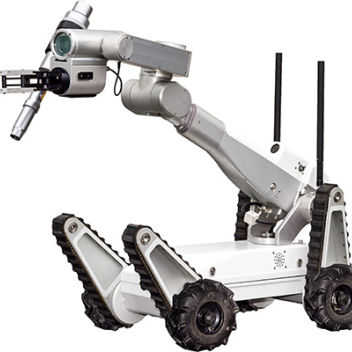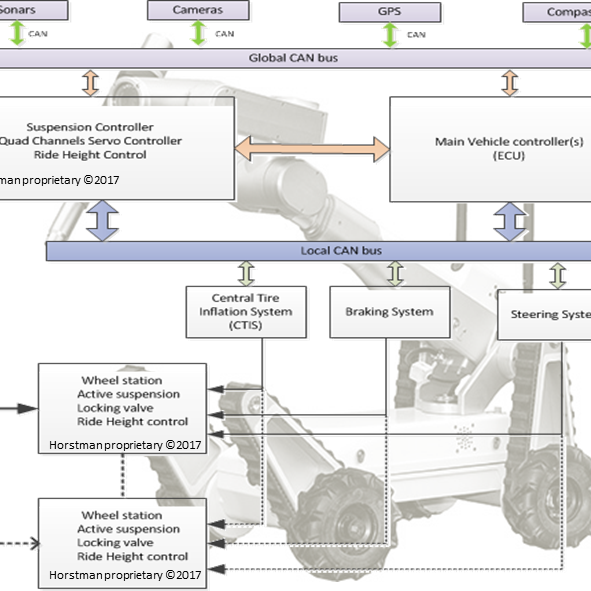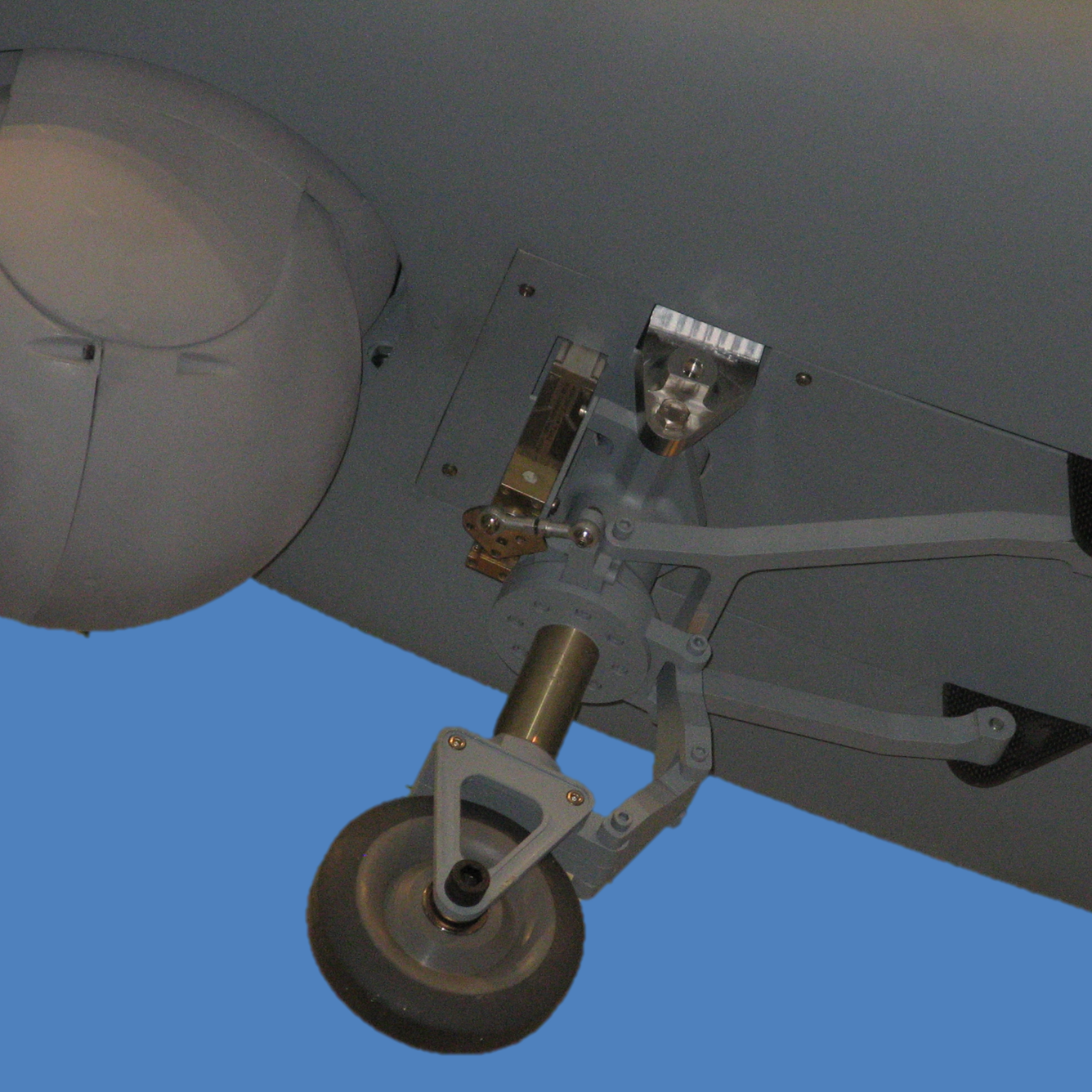 Any questions to our company?
You are more than welcomed to explore our website. In case you have any questions and demands in regard to our company, get in touch and send us an email.
HORSTMAN Group
Phone number
Email