Our customer had a size restraint, but required the output of a much larger system. Our MilAIR thermal engineers were able to meet their demands by reengineering the unit's entire interior with the most up to date refrigerant components and circuitry.
The results are an incredibly compact system with more capacity and better efficiency while being a direct replacement for less capable commercial vertical systems.
Horstman Inc. met and exceeded our customers demands by delivering the order of three systems on time and under budget.
If you would like more information on this unit or any other cooling system in our catalog. Please reach out to us at Sales@milair.com or Sales@Horstmaninc.com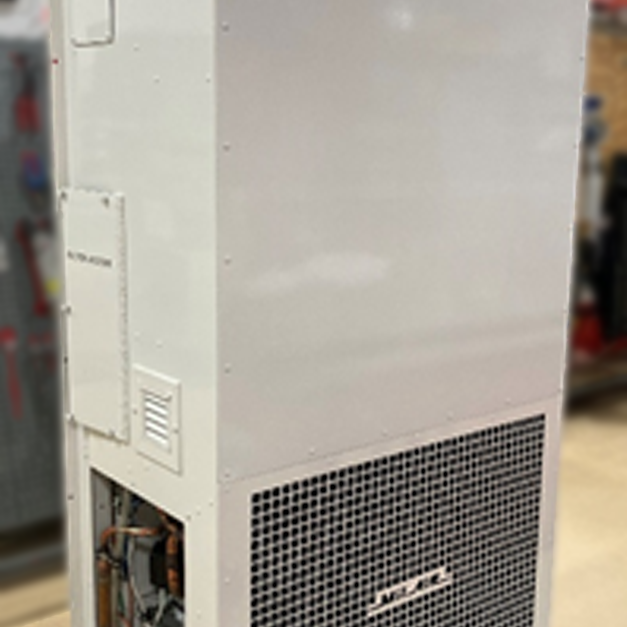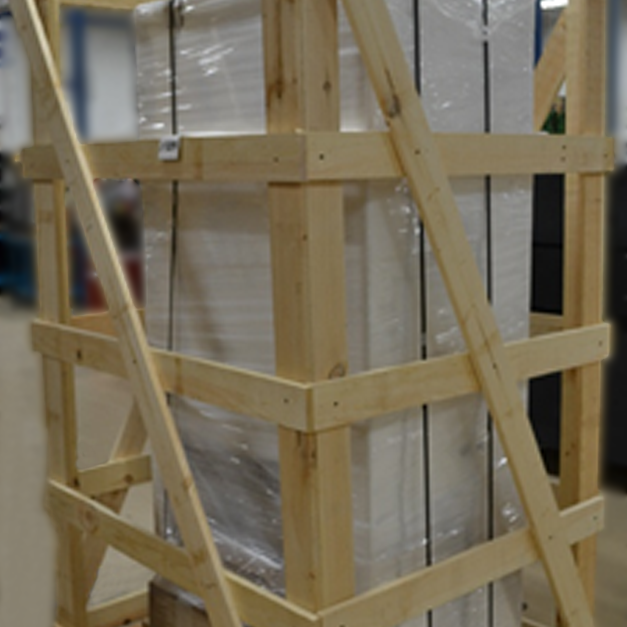 Any questions to our company?
You are more than welcomed to explore our website. In case you have any questions and demands in regard to our company, get in touch and send us an email.
HORSTMAN Group
Phone number
Email