A spring day in Bath with the sun shining on the arrival of the first of our new CNC machining centres from Mazak Europe. With a record long term export order book we're investing over £4M in new machines and assembly areas.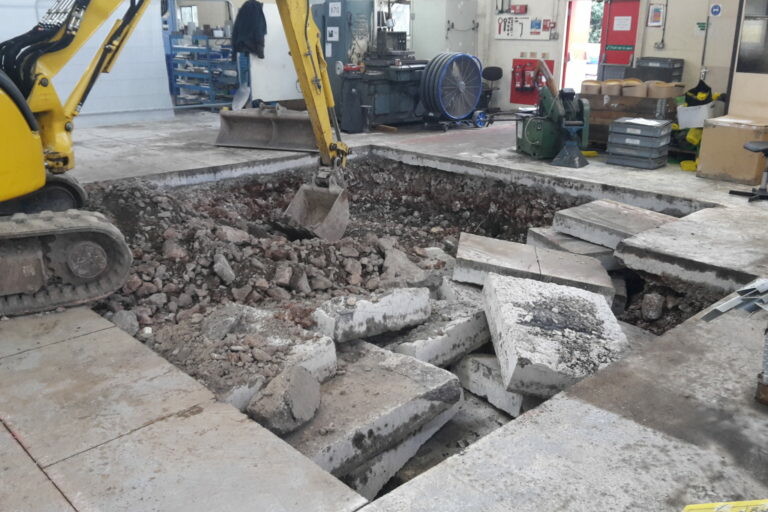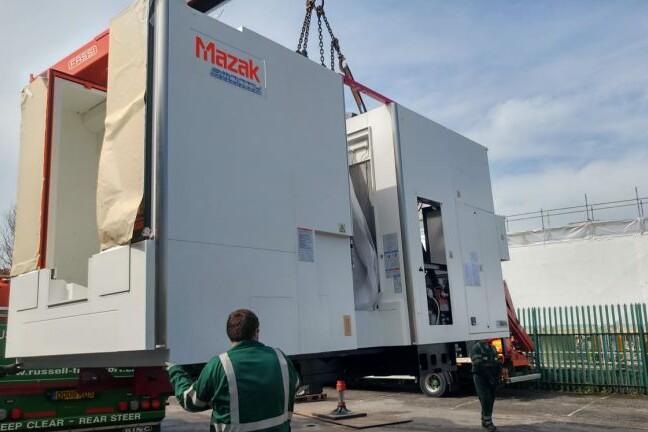 Any questions to our company?
You are more than welcomed to explore our website. In case you have any questions and demands in regard to our company, get in touch and send us an email.
HORSTMAN Group
Phone number
Email