A slightly delayed post to avoid being buried in a flood of photos of new year fireworks – Horstman were delighted to add three new electro-discharge machines to our already busy factory in November. This increases capacity for large additional orders that are in hand and which will run for several years. The full EDM cell is now running full tilt, with a few cosmetic enhancements to follow (like putting the floor and walls back!). We use EDM as it significantly improves the performance of the particular product, allowing more compact suspension arrangements for this strategic export program.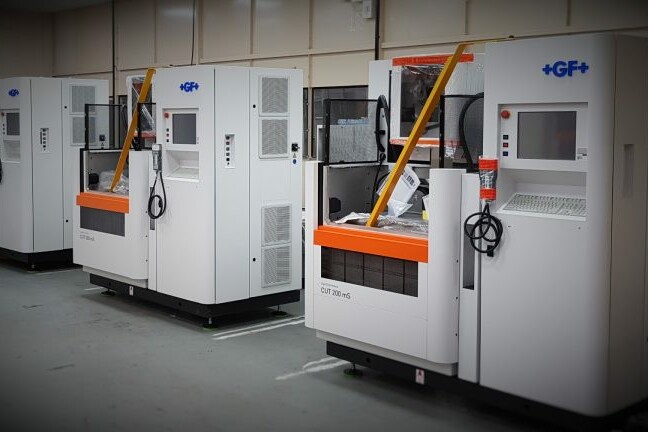 Any questions to our company?
You are more than welcomed to explore our website. In case you have any questions and demands in regard to our company, get in touch and send us an email.
HORSTMAN Group
Phone number
Email