As part of Horstman's on-going plans of development and expansion, the company will offer spare parts and appropriate advice to the Ministry of Defence, UK prime contractors and suppliers for all RENK military transmissions used in U.K. combat vehicles, including the new tracked AJAX family of 589 vehicles now entering service.
Horstman's manufacturing base in Bath UK employs more than a hundred skilled professionals, engineers, machinists and apprentices and has supplied UK armoured vehicles with mobility solutions since the 1920's. The company is a key exporter, and is accredited to aerospace quality standard EN9100-2018.
Horstman is directly backed by RENK's full aftersales and technical support team from the OEM factory in Augsburg, Germany. In addition to cost effective local support, the UK armed forces will benefit from the close communication between RENK and Horstman and the ability to efficiently manage all necessary export/import documentation to provide a seamless service.
International Commercial Manager Amy Barker: " We are delighted by this ability to better support our armed forces and to further invest in our world leading workforce and facility. We look forward to building on this success by providing additional services over time, and expanding our scope to cover other products and platforms".
UK Managing Director Ian Pain: "This support arrangement actually came into effect in February, but we delayed our announcement as we were focussed on maintaining smooth operations in response to the Coronavirus pandemic. Due to our flexible workforce and good prior preparation we have maintained an effective factory output in support of our vital armed services customers both in UK and for overseas allies. The majority of office personnel are working remotely, all non-essential travel has been eliminated and all vulnerable employees shielded. Our very strong financial position and parent company backing means that our suppliers and employees have no concerns for business as usual. Orders have flowed smoothly even while we are operating in a dispersed and safe way and this includes the first Ajax spare parts"
RENK HSWL 256 – a state of the art transmission for the AJAX family of vehicles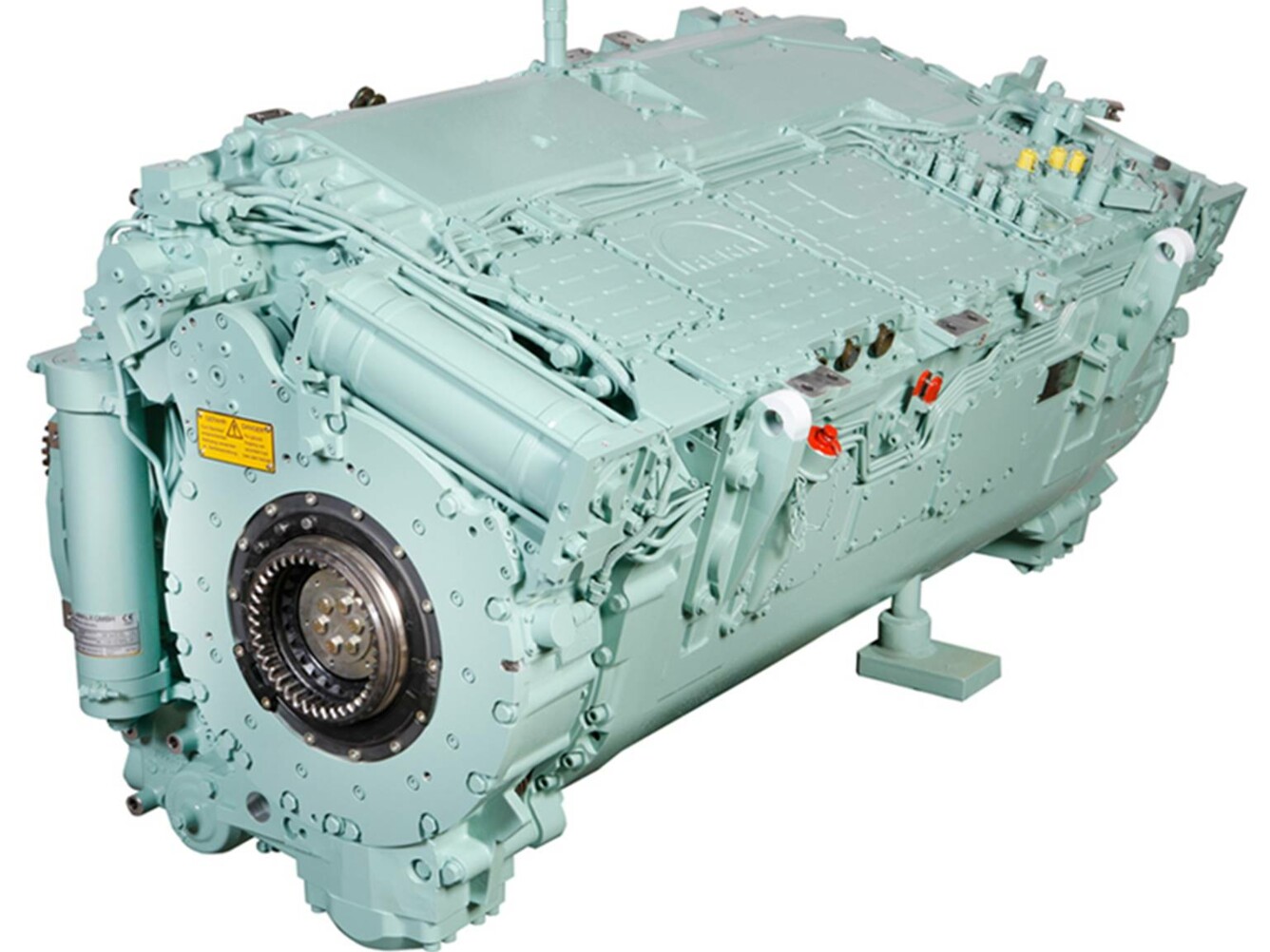 Any questions to our company?
You are more than welcomed to explore our website. In case you have any questions and demands in regard to our company, get in touch and send us an email.
HORSTMAN Group
Phone number
Email