Sterling Heights, Michigan – February 09, 2022 – Horstman, a company of the RENK Group, received a BAE Systems Partner2Win Supplier of the Year Award. It was awarded for the M88A3 platform based on exceptional performance and contributions to supply chain success in 2021 for BAE Systems' Combat Mission Systems business.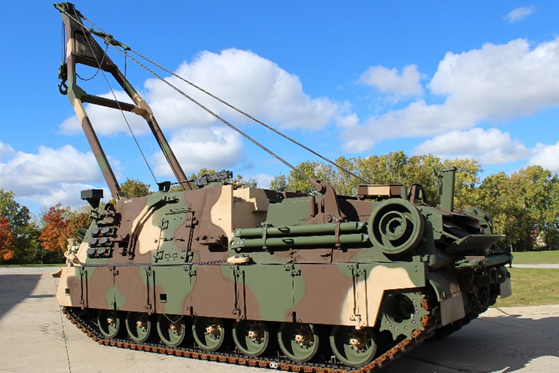 BAE Systems' Partner2Win is a global program designed to achieve operational excellence. It eliminates defects in its supply chain by raising the bar of performance expectations to meet the demand of current and future customers. As part of the program, BAE Systems meets regularly with its suppliers at their locations to transfer best practices to ensure that the produced components and materials meet the highest quality standards.
"Our suppliers have overcome many challenges posed by the COVID pandemic to sustain deliveries of our products to Army, Marines, and Navy customers," said Andy Corea, vice president and general manager of BAE Systems' Combat Mission Systems business. "By partnering with the highest performing suppliers – including Horstman in the industry, we have and will continue to exceed our customers' expectations."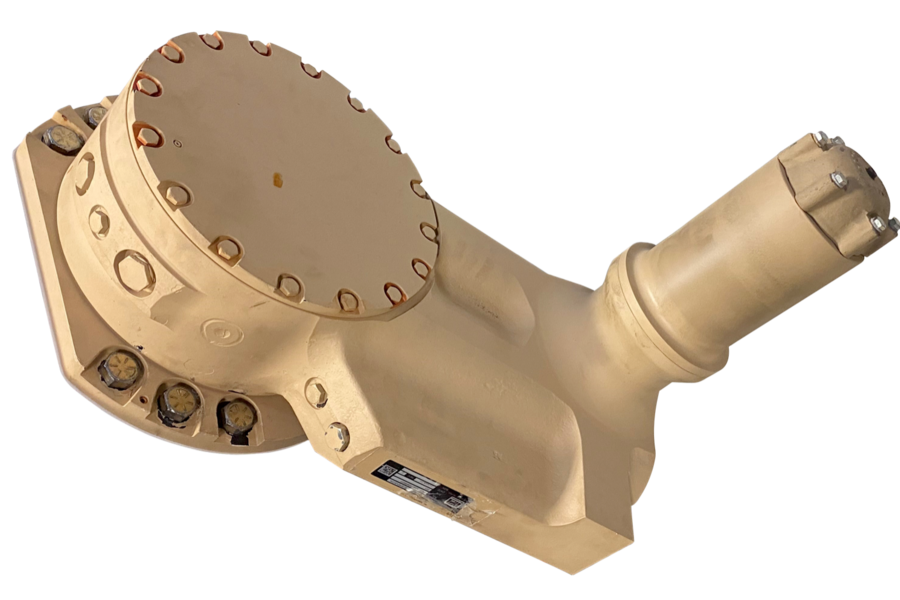 To download the article as a PDF – Click Here
About Horstman
Horstman a company of the RENK Group – with business units in the US, the UK and Canada has been solving mobility challenges, for over a century, with cutting edge solutions. It delivers mobility solutions for the global wheeled and armoured markets' hardest challenges. Horstman provides world leading design and manufacturing capabilities, with our customers benefiting from our time-tested pedigree in innovation, product development, manufacture and defence project management in heavy armoured and tracked vehicle suspension systems.
Horstman designed and manufactured products have been integrated for many years throughout multiple, battle proven, new and upgraded vehicle platforms and for customers globally. For more information please visit: Horstman Group Website
About BAE Systems
BAE Systems provides some of the world's most advanced, technology-led defense, aerospace, and security solutions. The company employs a skilled workforce of more than 83,000 employees worldwide and operations in 30 states across the U.S. Working with customers and local partners, BAE Systems develops, engineers, manufactures, and supports products and systems to deliver military capability, protect national security and people, and keep critical information and infrastructure secure.
Learn more about BAE Systems Partner2Win Supplier Symposium here.
About RENK Group: Headquartered in Augsburg, Germany, RENK Group is a globally leading manufacturer of high-quality transmissions, engines, hybrid drive systems, suspension systems, slide bearings, couplings and test systems. The group serves a wide range of end-markets with a particular focus on armoured vehicles, defence and civil marine, power generation, plastics, oil & gas, and others. With over 3,000 employees, RENK Group generates annual revenues of over USD 950 million.
For further information, please visit: www.renk-group.com
Any questions to our company?
You are more than welcomed to explore our website. In case you have any questions and demands in regard to our company, get in touch and send us an email.
HORSTMAN Group
Phone number
Email